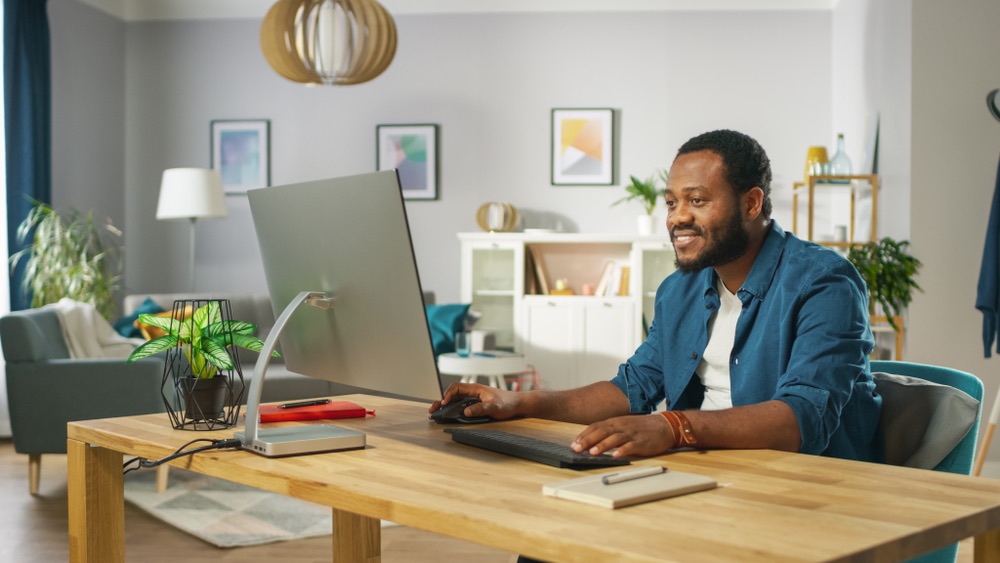 You've likely been hearing about all the benefits a live chat app can deliver but still aren't sure what to make of it all. We get it! You've probably invested in countless costly tools that promise to transform your business and they never quite live up.
Well, there'll be no false assurances here! If you've been wondering whether live chat software will work for your business, you've come to the right place.
What does the data say?
Live chat solutions have been in use for many years now, which has allowed for extensive research into their utilization and effectiveness. Here are some key live chat findings to consider in your decision-making process:
41% of customers prefer live chat as a communication method, however, 42% of businesses believe customers prefer phone calls.
79% of companies say live chat boosts customer service, sales, and revenue.
85% of B2B companies and 74% of B2C companies use live chat for sales.
66% of B2B companies and 67% of B2C companies use live chat for customer support.
With that in mind, let's take a look at some of the reasons why adding a live chat widget to your website can benefit your business as a whole.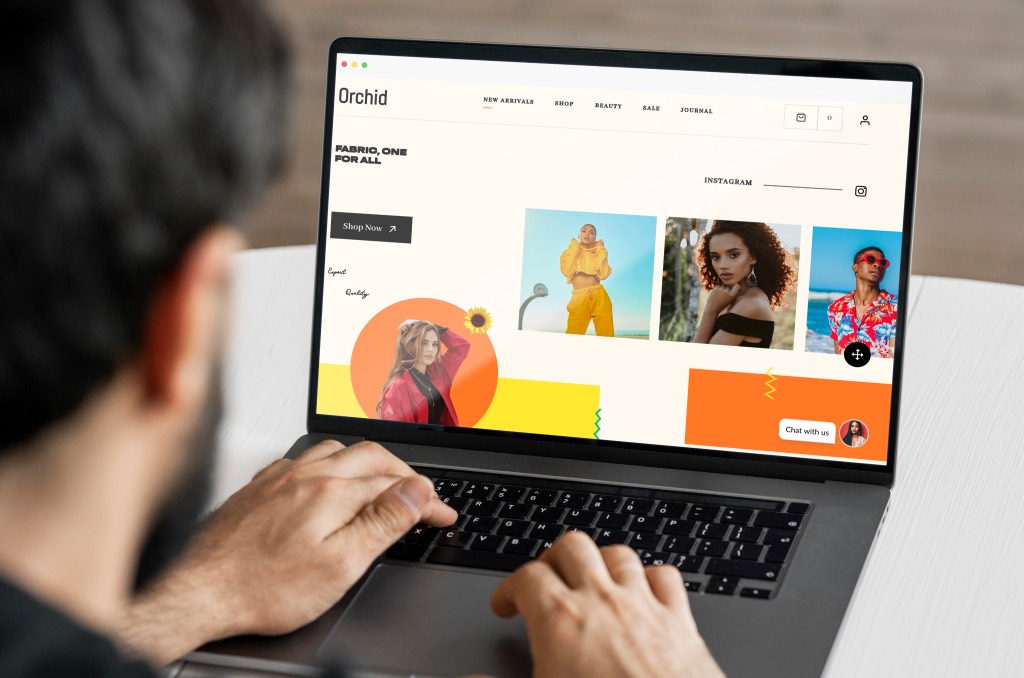 3 reasons why a live chat app is good for business
Boosts customer satisfaction
If 41% of your customers directly told you that they prefer communicating with your business via live chat over other mediums, it would be wise to listen. For starters, effectively catering to your customer needs is a surefire way to boost customer satisfaction.
It's a well-known fact that happy customers will stay with your business longer. But in addition to improving customer retention, satisfied customers also purchase more frequently, spend more money per transaction, and are cheaper to maintain due to their familiarity with your brand.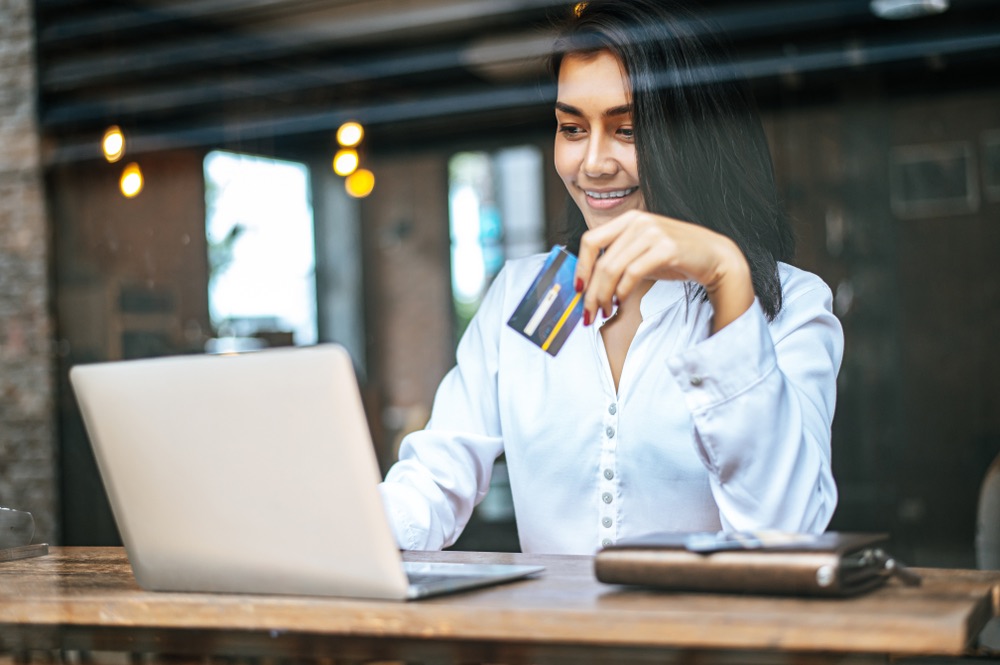 Increases conversion rates and sales
Incorporating chat software onto your website can help your business increase its conversion rates by 12% according to research. Being readily available to guide visitors through your website builds confidence in your brand. And that confidence can mean the difference between closing the deal and losing the customer.
Higher conversion rates mean more sales, and that's good news for your bottom line. By some estimations, a single chat delivers an average return of $249. That's an extremely healthy ROI to propel business growth.
Just be sure to always use professional customer service representatives with the requisite knowledge of your business, products, and services to administer your live chat tool for the best results.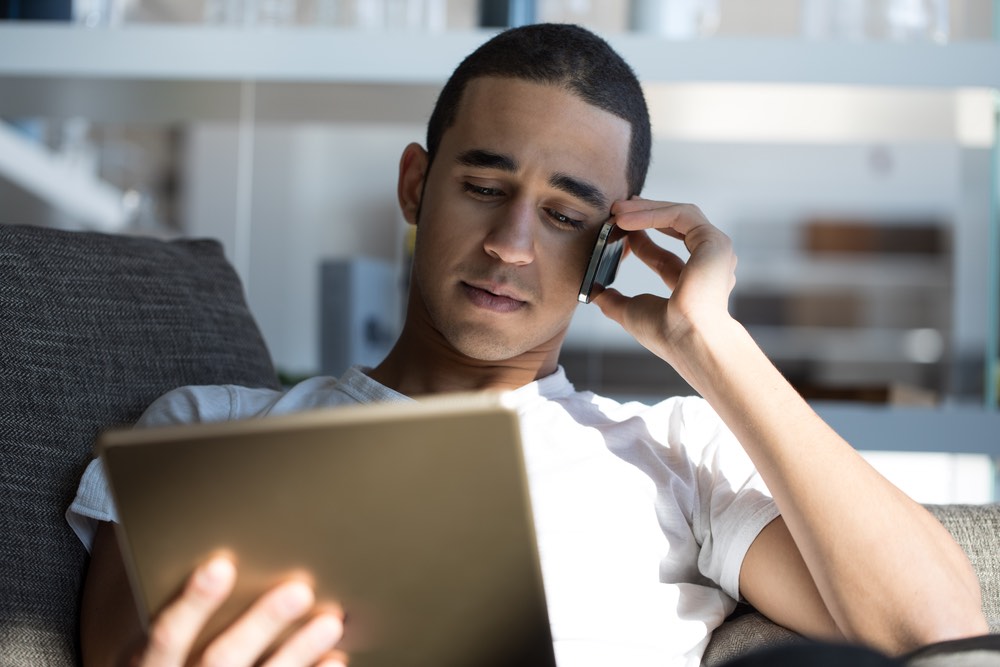 Provides a competitive edge
Competition for customers today is more fierce than it's ever been before. Either your competitors already utilize live chat as part of their sales, marketing, or customer service strategy — in which case you're falling behind — or they don't, which presents a perfect opportunity to gain a competitive advantage.
The real-time convenience of chat support means your business can immediately address any questions, queries, or concerns before someone moves on to a competitor's site. This can be a potential customer who's seeking more information about product specifications or an existing customer who'd like to report a bug or suggest a service improvement. Either way, the instant communication that live chat facilitates can give you the edge you need to accumulate more market share.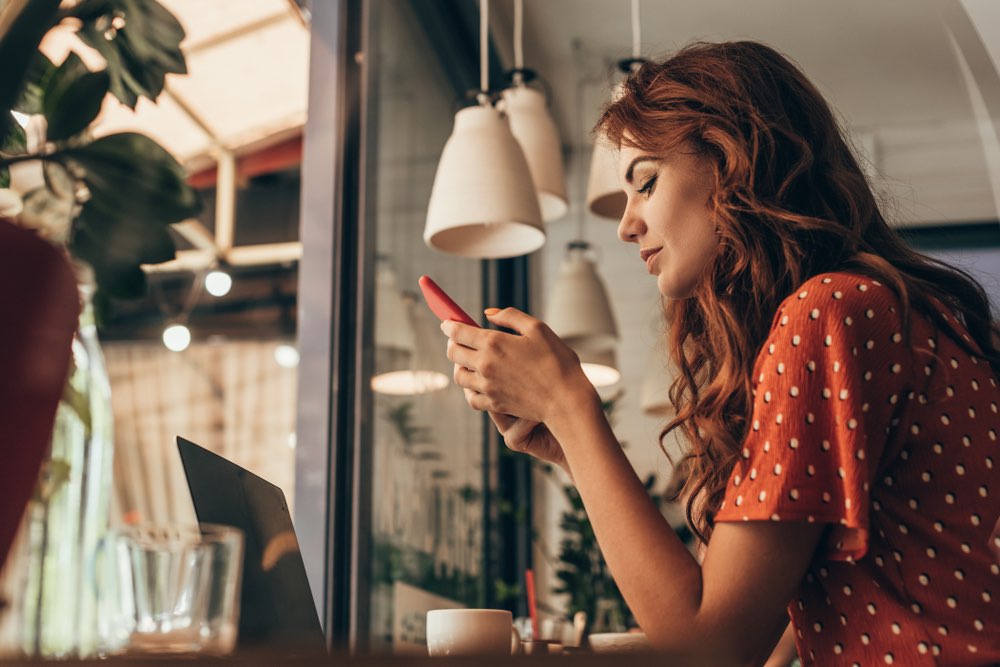 Can live chat really help your business?
As you can see, a live chat app delivers tangible value. But you may still be wondering whether it'll work for your business. The truth is, live chat can be beneficial to any business with a website presence, regardless of size or industry.
As long as you have trained, human customer service reps available around the clock, your business can secure some of the benefits outlined above. And by tracking and analyzing common customer questions and implementing measures to address these problems, you can further enhance customer experiences and elevate your business performance.
Want to learn more about how a live chat app can help your business?
Like this article? Spread the word.