The buyer's journey has slightly shifted in recent years. Today, over 50% of customers are more likely to purchase on websites that have a live chat agent. It's no wonder why businesses are increasingly adopting this software to support their customer service, sales, and marketing processes. With statistics like this, you may have considered implementing chat support on your website too. 
But are you still a little unsure whether this addition is ideal for your business? If so, the following article is for you. We elucidate the main benefits of incorporating live chat onto your website below.
But first… the importance of human customer service agents
It's well known that people prefer to interact with other people — not machines. As such, having human agents behind your chat tool is key to enhancing customer service. For starters, chat representatives can solve customer concerns in 40 seconds on average. In addition to the speed of service, human reps are also better equipped to deal with complex issues and use situational awareness to effectively handle unique scenarios.
With this in mind, here are the main benefits of using chat support on your website.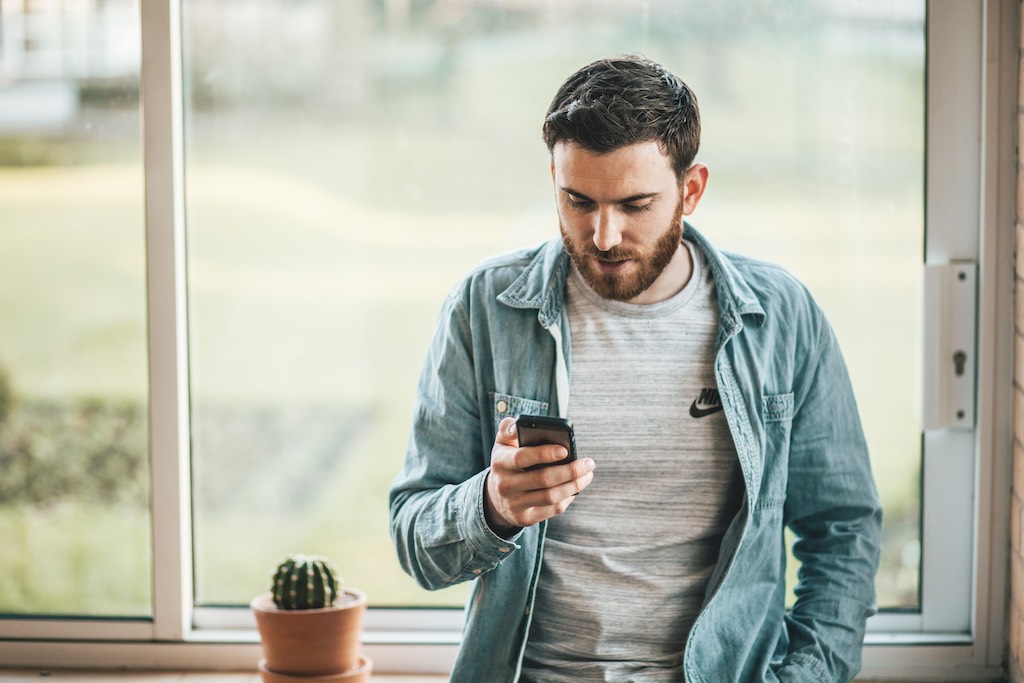 The benefits of web chat for your business
A boost in customer service productivity
Implementing live chat on your website is a great way to increase the productivity of your customer service team. Where your customer reps can handle just one phone call at a time, a live chat tool allows them to manage multiple chats simultaneously. This more efficient approach is particularly effective for chat queues consisting of customers with short, simple inquiries.
The boost in productivity helps your business to:
Reduce customer waiting times
Increase profitability
Optimize the available resources
Cut staffing costs
Seize the opportunity for growth
The ability to provide 24/7 customer support
The boost in productivity and lower operational costs provide a better opportunity for your business to offer round-the-clock customer support. When evaluating your website analytics, check to see how much website traffic you're generating outside normal business hours. Is there enough website activity to justify out-of-hours support?
If so, keep your communication lines open 24/7 through live chat. It ensures you never have to worry about missing out on leads due to limited availability again.
Giving your prospects and customers the option to contact you at their convenience is a great way to boost customer satisfaction. Happy customers are good for business for many reasons, including:
Creating additional referrals
Providing a competitive advantage
Increasing customer lifetime value
Boosting overall revenue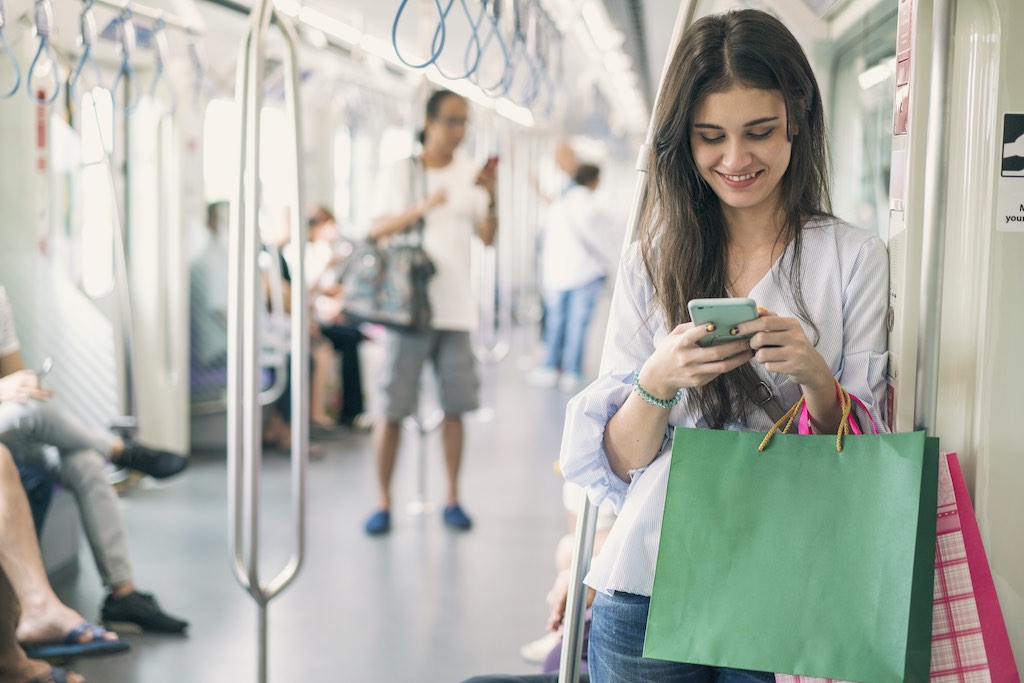 Greater Customer Engagement
You can increase customer engagement by virtue of adding live chat software to your website. Not only will some existing customers likely switch from your other communication channels like phone and email but you will also see growth in new prospects. This will be made up of people who associate the live chat option with an opportunity to receive immediate assistance. It becomes a better alternative to abandoning your website altogether for a competitor who may have the information they need readily available.
Greater engagement keeps customers on your website longer. This is important because the average time spent on your site is one of the metrics that impacts SEO (search engine optimization) performance. Better SEO performance boosts your website's rankings in search results, which directly influences the amount of traffic and therefore potential leads your business generates.
As a result of this, adding live chat to your website delivers benefits that extend far beyond customer service alone.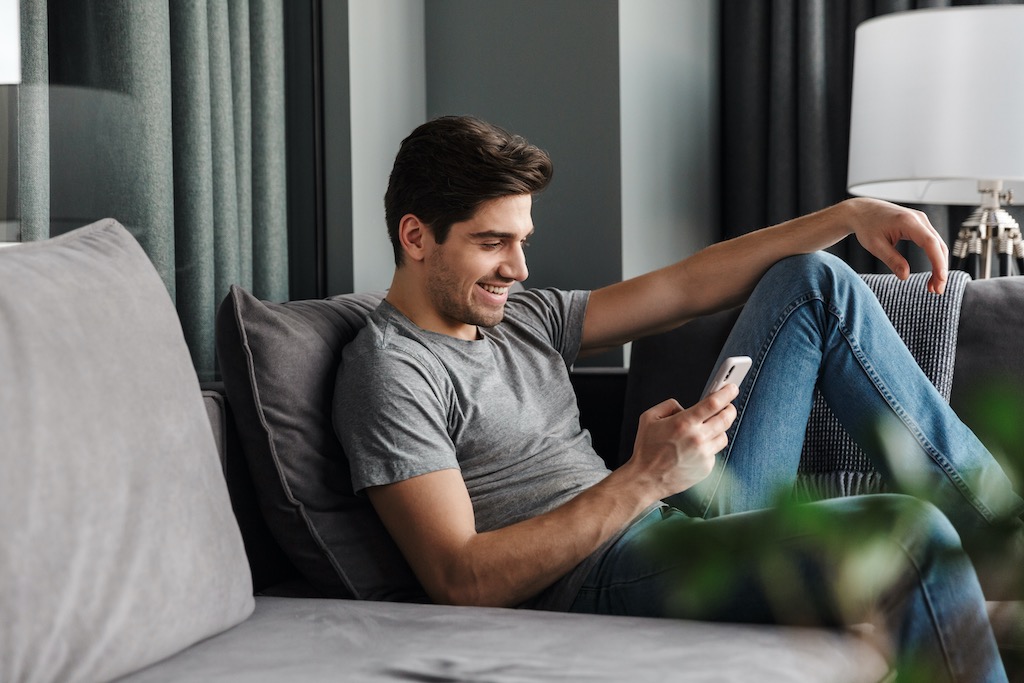 Reach your service potential through live chat
It's clear to see why adding a chat agent to your website enhances business performance. Just be sure to use human customer service representatives to maximize the impact of chat software. It leads to a boost in customer service productivity, allows you to provide 24/7 support, and leads to greater customer engagement.
Want to try our Supported Service for your business free for 30 days? Click the button to choose your plan.
Like this article? Spread the word.