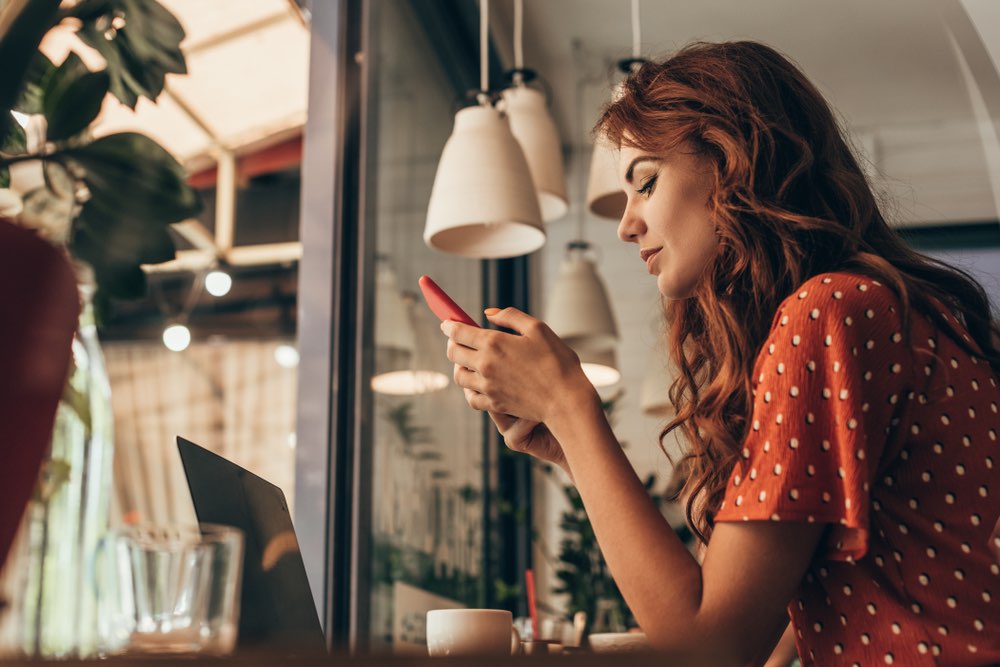 Business communication has changed significantly over the past decade. Today's consumers and businesses expect speed and convenience. And as the fastest and easiest communication tool on the market, chat software has become the go-to tool in this digital age. But to get the most from your live chat, your business must consistently meet certain standards, which helps you to maximize the benefits to your end-to-end operations.
"What are these standards?" you might ask. Read on as we break down the art of effectively speaking to customers via chat below.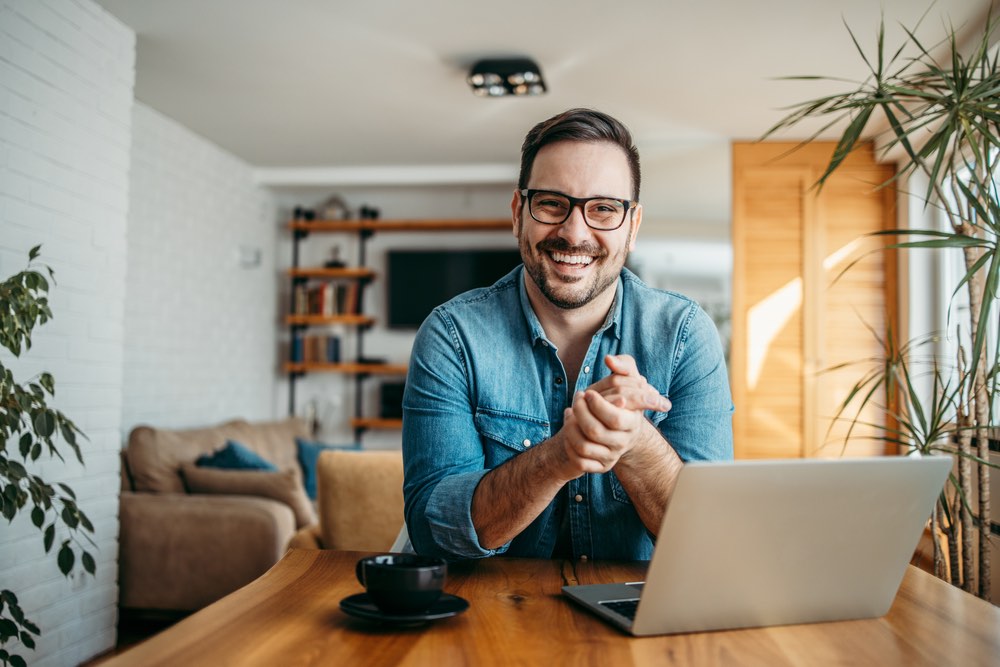 Approachable-professionalism is key
It's always important to be professional when it comes to business. But that doesn't mean being formal, which can come across as inauthentic. "Approachable professionalism" balances business formalities with a friendly, welcoming tone.
Good grammar and spelling are also key components of approachable professionalism. An odd typo here and there is human. But prospects will take a less favorable view of your business if responses contain consistent poor grammar and spelling. Grammar and spell-check tools can help minimize these errors. But great recruitment, appropriate training, and thorough internal guidelines are even more effective.
Besides this, positive language can also help to deliver better customer interaction outcomes. So, rather than say "I don't handle that…", train your customer service agents to say things like, "Let me connect you with…"
This kind of transparency is courteous, but it also helps to reach a solution much faster. Not only that, but it keeps the customer at the heart of the service process, and that's essential to the customer experience.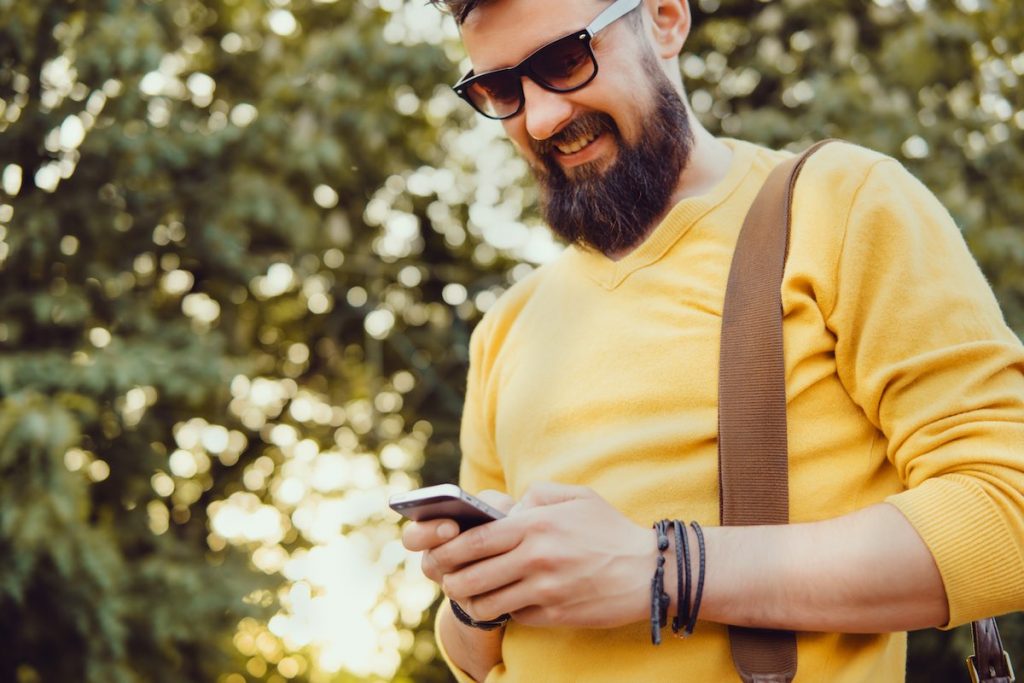 Champion first-contact resolutions
Two KPIs every customer service team should track;
Average response times
The percentage of first contact resolutions.
It goes without saying that customers want issues dealt with promptly. And the key to achieving this is a commitment to increase first contact resolutions as much as possible. In other words, your business should endeavor to boost the number of cases resolved in the first interaction with a customer.
Customers detest being made to go around in circles between staff members and departments. They expect businesses to coordinate internally before finding effective solutions in the shortest possible time frame.
To maximize first-contact resolutions, your support agents need an excellent working knowledge of your company, products, and services. When customers are able to speak to someone with specialist knowledge, they're more likely to trust your brand. And that trust translates to more conversions.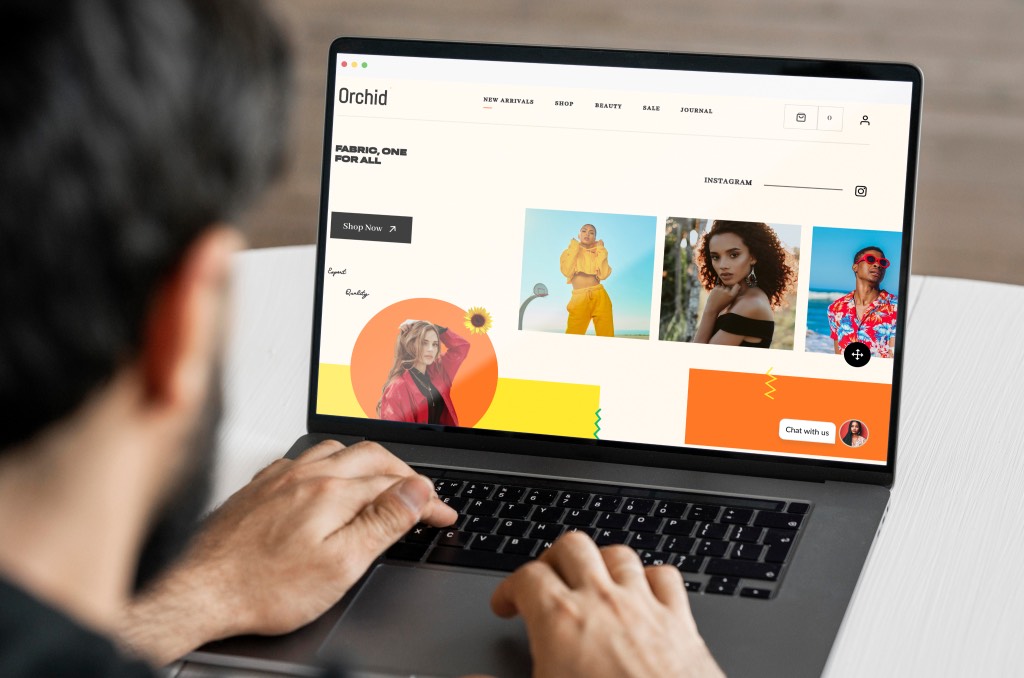 Gather & utilize relevant information
To provide personalized responses, your agents need access to useful information. It's important to collect relevant personal details and maintain accurate records of purchase history as well as past interactions with your business.
Not only does this provide valuable insights into customer preferences, but it also saves customers from repeating information every time they contact your company.
Up-to-date, relevant information also empowers your customer service teams. It helps them resolve issues much faster, which increases customer satisfaction. Armed with this data, your agents can also make meaningful suggestions for further purchases. This can transform your support team into an extension of your sales department and boost revenue.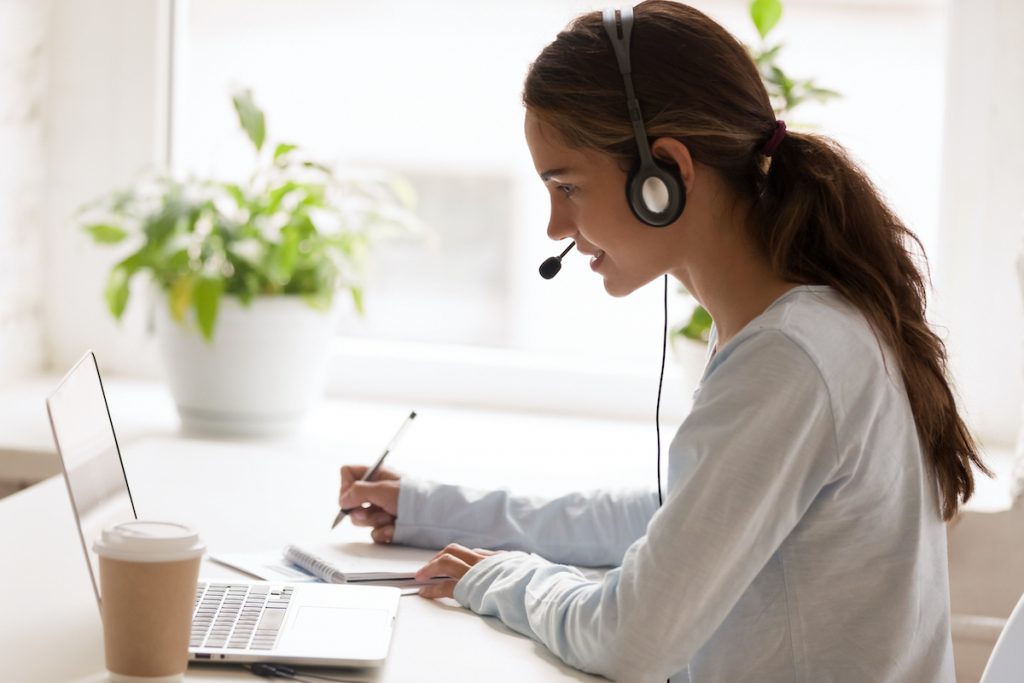 Leverage chat software to facilitate customer service
Despite the power of chat software on customer service processes, technology alone won't deliver results. The people behind it are the biggest determinants of success. As such, your business must champion first-contact resolutions. Aim to gather and utilize relevant customer information to maximize performance.
Above all, you should work to establish an "approachable-professional" culture. This approach will greatly benefit your customers, customer service agents, and business as a whole.
Want to learn more about the art of talking to customers via chat? Reach out to our friendly team today for further insight.
Like this article? Spread the word.