Live chat support has emerged as a vital tool for customer engagement. In fact, 44% of online consumers say it's one of the most important website features while purchasing online. But there is a lesser-known benefit to live chat, and that's lead generation.
Businesses are turning to chat technology to capture more leads and boost conversion rates. So what's the reason behind this trend? Well, the data says it all.
What do the numbers say?
With these statistics in mind, here's a further breakdown of how round-the-clock chat support can improve your lead generation efforts.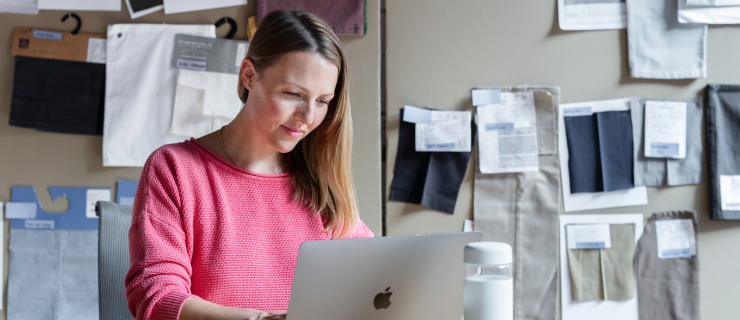 3 ways website chat software boosts lead generation
Responding to customer questions in real-time is good for business. Research by Forrester shows that 53% of customers are likely to abandon a purchase because of slow responses to inquiries. What's more, 73% of customers report that a company valuing their time is the single most important aspect of customer service.
Ensure you have enough service representatives available to handle live customer support and improve lead capture. The added element of keeping your virtual doors open 24/7 further helps to capitalize on opportunities that may otherwise be lost.
Well-trained human agents behind the technology
Communication with your customers is only as good as the people delivering the messages. While automated chatbots help to save time and money, they don't provide the same level of service as a well-trained human agent.
Firstly, your support staff can gain a comprehensive understanding of your business, products, and services. Additionally, they can pick up on social and emotional cues, show empathy, and call upon prior experiences while dealing with website visitors.
Combined with the speed of assistance provided by your chat software, you can significantly improve the customer experience and enhance lead generation.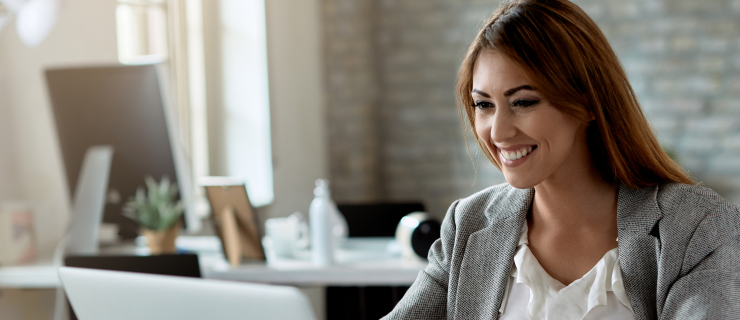 Using analytics for customer behavior insights
Your lead capture process is built on data. Live chat tools provide detailed analytics that help you optimize your sales, marketing, and customer service efforts. You can access useful customer behavior data including:
User activity
Website visitor location
Conversation history with returning visitors
Your website pages with highest traffic
By closely analyzing this data, you can gain invaluable insights that are key to providing a consistent level of service 24/7. For example, you can find out your busiest times, including the types of inquiries people are making. Armed with this intelligence, you can plan resources accordingly to meet the demand.
Moreover, putting such detailed information at your support team's fingertips helps to provide a more tailored service as they interact with site visitors in real-time. It makes both prospects and customers alike feel valued, which serves to elevate your conversion rates.
Amplify Lead Generation Through Live Chat Support
It's clear to see why more companies are incorporating live chat software to facilitate lead generation. Faster communication and helpful guidance from well-trained agents increase confidence in your business. The additional insights into customer behavior further enhance your service capabilities and boost lead capture.
Still unsure whether a live chat app can help your business capture more leads? Reach out to a member of our team today to learn more.
Like this article? Spread the word.