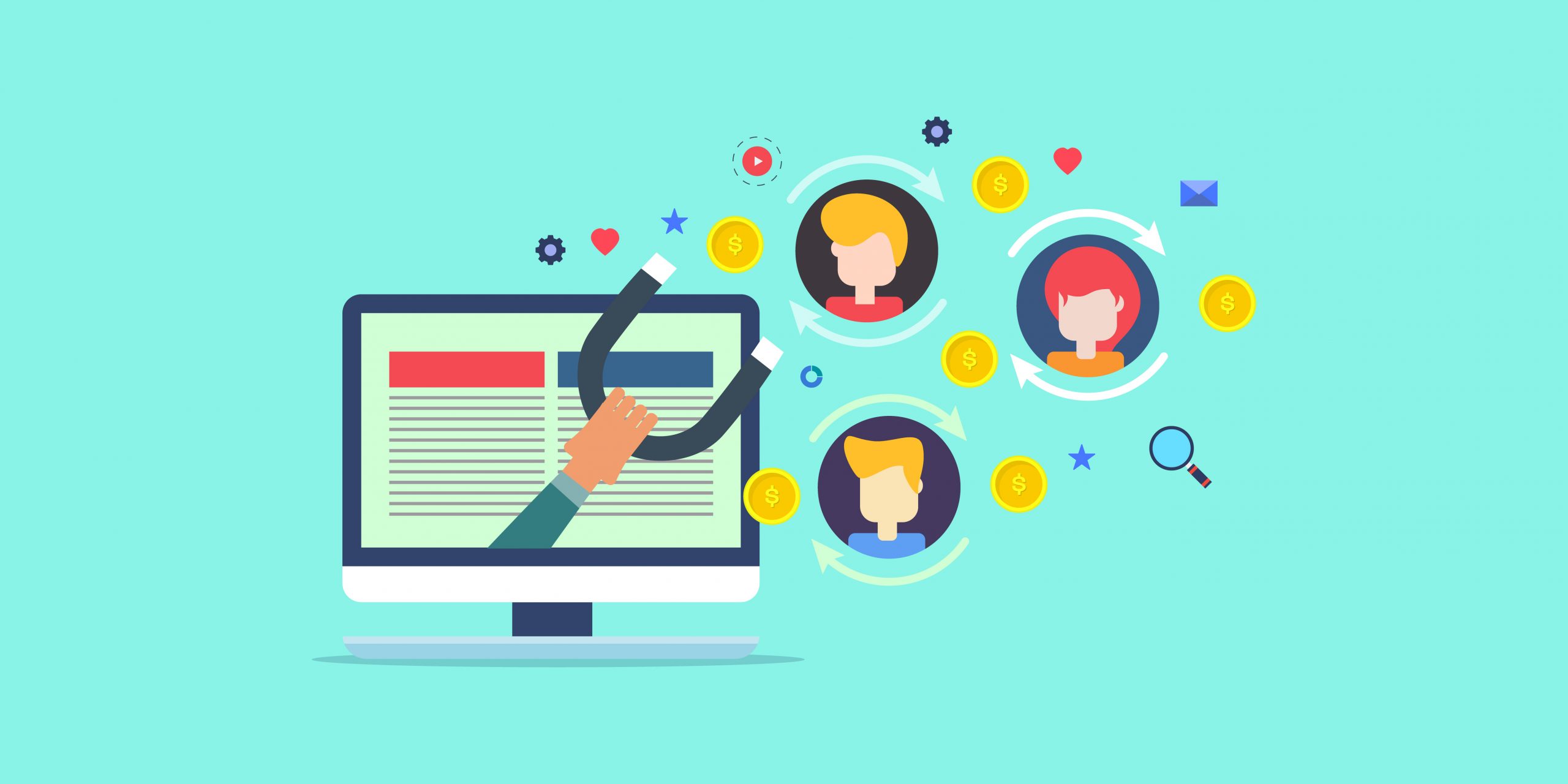 What Is Customer Acquisition?
Mahatma Gandhi once said, "A customer is the most important visitor on our premises. He is not dependent on us. We are dependent on him. He is not an interruption in our work. He is the purpose of it. He is not an outsider in our business. He is part of it…"
But before you can serve this customer well, you have to bring them to your business in the first place. That's exactly what customer acquisition is—it's the act of generating leads and eventually converting them into paying customers. It's about lead generation and nurturing, or moving customers throughout the entire sales funnel. If you've ever seen free trials and special discount offers in commercials and online ads, you've seen part of a business' customer acquisition strategy. 
Customer acquisition is all about getting people in the door (whether that's a physical or virtual one). So, how exactly do you pull this off?
In this post, we'll cover five popular customer acquisition strategies and marketing efforts that you can start today. The goal is to create a sustainable strategy that can evolve with changing trends and market conditions, so having a multi-prong approach is critical. Let's get started by reviewing what's on most marketers minds—the customer acquisition cost.
How to Calculate the Customer Acquisition Cost
The customer acquisition cost (CAC) refers to the amount of money a company spends to obtain a single customer. How do you find out what your company's CAC is?
First, determine the total amount of money you're spending on sales and marketing, or your marketing costs (MC). Then, divide that amount by the total number of customers acquired (CA) during that period. 

For instance, if in the last 90 days you've spent $10,000 on sales and marketing (including overhead, staff wages, and tool costs), and you've brought in 1,000 new customers, your CAC is $10. If you find that your CAC is higher than you expected, evaluate your customer acquisition process. What efforts are you using and where? Revisit market research to ensure you're targeting prospects who are most likely already interested in what you have to offer.
5 Simple Customer Acquisition and Marketing Strategies
1. Search engine optimization (SEO)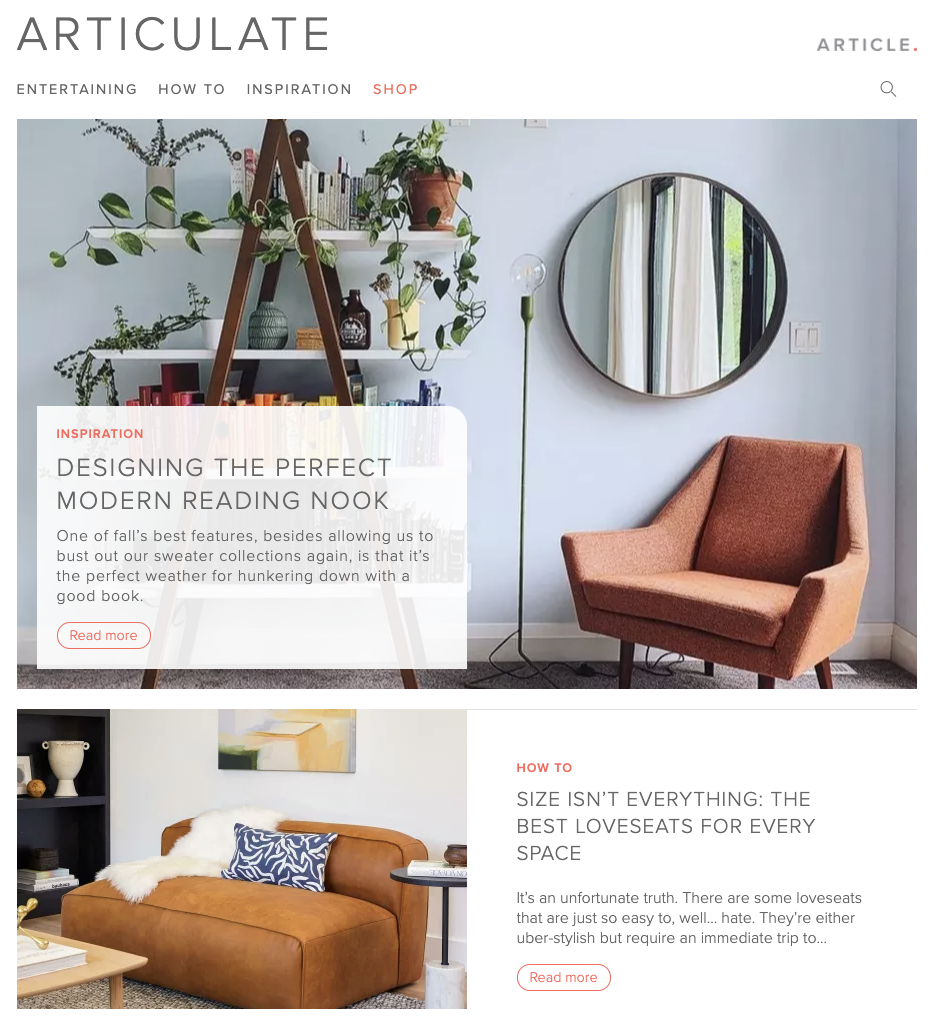 Search engine optimization (SEO) is an ever-evolving digital marketing strategy. It's the practice of creating and maintaining relevant content with the intention of bringing in traffic from search engines. The idea is that by producing quality, optimized content, you'll be more visible to your target audience. You can bring them into your customer acquisition funnel through organic search, and then use other tactics (such as adding live chat to your site), to further lead them to a conversion. 
SEO involves many moving parts, and you won't get results overnight. It takes months of consistent effort to really start to see the gains of SEO. An effective SEO strategy includes:
Competitor research to find out what your competition is doing, so you can see how to do it better.
Keyword research to find relevant topics that your target audience is searching for.
Creating a variety of content types around those keywords, for all stages of the customer journey (videos, blogs, etc.).
Building links to your content from other authoritative sites through effective content marketing.
2. Social media marketing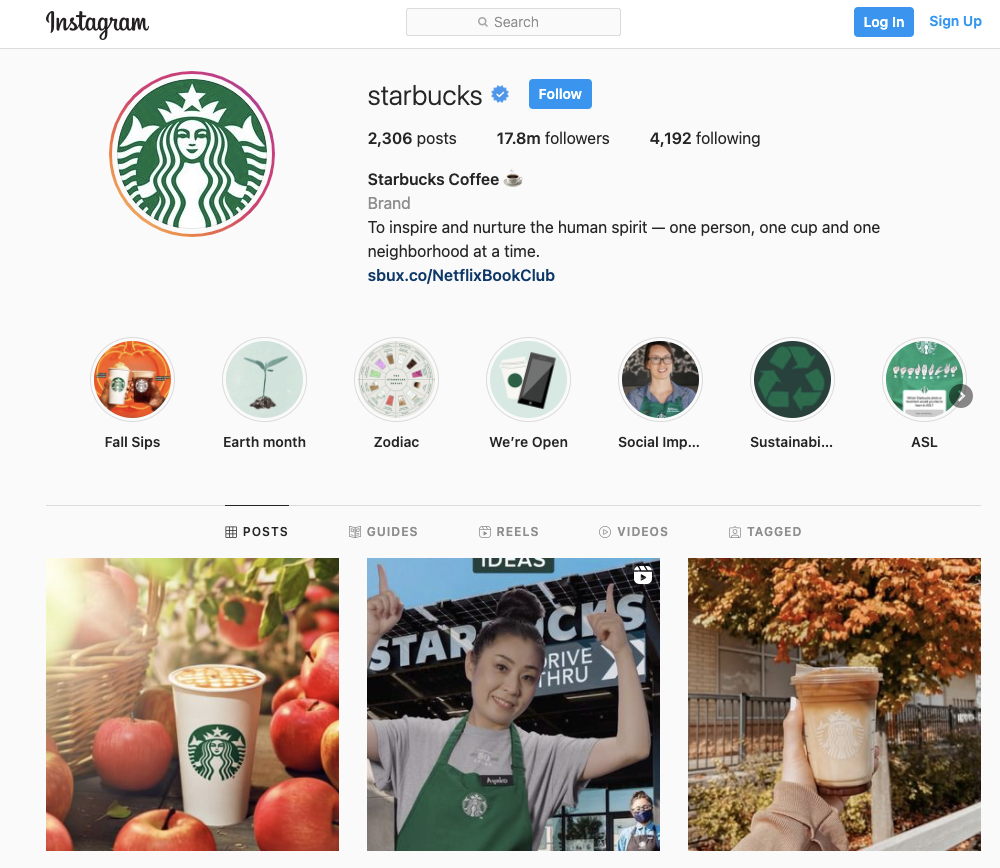 Social media marketing involves using one or more social platforms to connect with potential customers. Focus your efforts on the social media sites that your primary audience is most likely to use. Then, share content and engage with them to build your brand awareness, drive more traffic to your website, and ultimately, increase sales. 
Social media marketing for customer acquisition requires actions like:
Answering related questions on Q&A websites like Quora with links back to your website.
Hosting giveaways and contests.
Collaborating with influencers who have already established trust with audiences similar to your own.
Promoting user-generated content (like reviews or testimonials from past customers) to your social followers.
Responding to follower questions, comments, and messages.
Promoting special offers exclusively for your followers.
3. Email marketing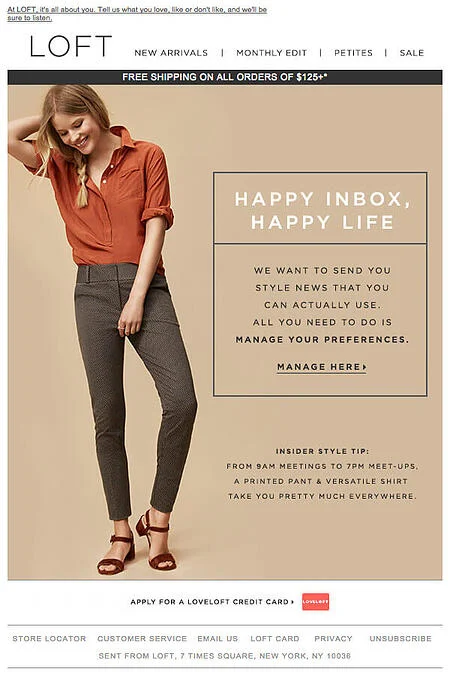 Email marketing is still very much alive. It's also a prime customer acquisition strategy because it puts you directly in touch with your ideal customers.
So how do you create an effective email marketing strategy? You must first get someone to subscribe to your email list, which gives you permission to email them. Once you've got some subscribers, send regular emails to announce new products, share company news, and offer discounts. Be aware, however, that nobody owes you their attention. Cut the spam and make sure to only email people with relevant offers and information. 
You can also leverage automation to personalize messaging. That can include sending out discounts to customers who abandon their carts, offers for leads with upcoming birthdays, and discount codes for loyal customers when they hit a certain milestone.
Pro-tip: Include calls to action (CTAs) in every email you send. This will help ensure you only send emails with a clear action for your customers to take. Additionally, pay attention to metrics like email opens, click-through rates, customer demographics, and unsubscribes to guide you in future marketing and new customer acquisition efforts.
4. Paid marketing/PPC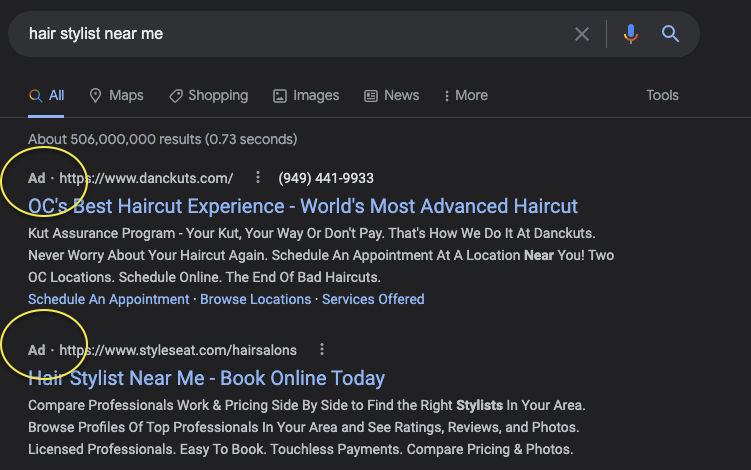 While you wait on your SEO efforts to start paying off, you can run paid marketing campaigns, also known as pay-per-click or PPC campaigns. These campaigns run on search engines or social media platforms. Your website, content, or social profile will show up in the ads whenever someone searches for something relevant to what you're offering.
For search PPC campaigns, you'll bid on specific keywords. You'll then pay a predetermined amount to the search engine or social platform for every click you receive, hence the "pay per click" model.
5. Develop an affiliate/referral program
This customer acquisition strategy works best when you already have a small, engaged customer base to work with since it relies on word-of-mouth. It's based on the idea of turning your most loyal customers into your own personal marketers!
You can do this a couple of ways:
Offer your existing customers something valuable, like a discount on future orders when they refer someone who becomes a customer. (This is similar to most customer loyalty programs out there today.)


Having a partnership with your most loyal customers by giving them a unique affiliate link to share with their friends, family, and followers. When someone clicks that link and makes a purchase, the referring customer earns a portion of the sale.
Pro-tip: You don't have to build a referral or affiliate program from scratch. There are a lot of third-party solutions to help you manage them, like InviteReferrals, ReferralCandy, or Rewardful. 
How ChatSupport Supports Businesses' Customer Acquisition Strategy & Customer Retention
No matter which acquisition channels you use across your marketing campaigns, you need to provide quality customer service. That starts the moment someone arrives on your business or ecommerce website. This is a critical aspect of customer retention—keeping customers happy and coming back for additional purchases. It's one thing to acquire the customer, it's another to keep them loyal and satisfied.
When you put emphasis on providing a great customer experience, you reduce churn (customers turning away after one purchase) and increase the overall customer lifetime value (LTV). This is how ChatSupport can support you. 
Adding live chat to your website ensures that when someone visits your website—whether they're visiting for the first time or the thousandth—they get the support they need.
Ready to get started? You can get started with ChatSupport right now for free!
Like this article? Spread the word.