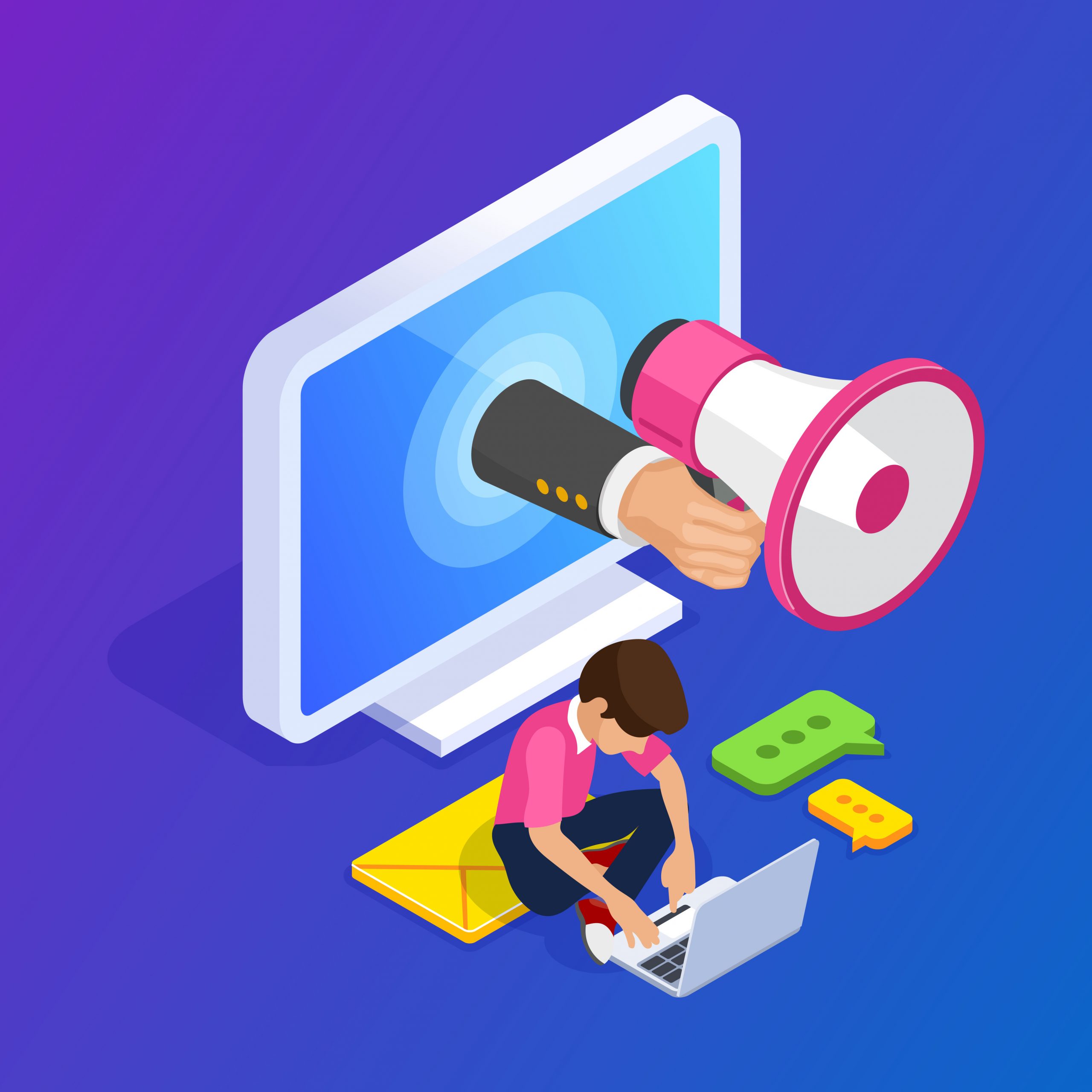 What is Digital Engagement?
Digital engagement is a crucial ingredient to business success. Digital engagement is the process of interacting with your audience online to build long-lasting relationships.
Today's customers demand more personalized attention from businesses than ever before—even in a digital landscape. In fact, 88% of customers expect companies to improve or accelerate their digital engagement initiatives.
Thankfully, there are various ways to engage leads and foster strong customer relationships. Today, marketers can leverage tools such as social media, live chat, content marketing, and email/text automation to complete their digital experience.
How can any company, regardless of industry, develop a digital engagement strategy that not only enhances the customer experience but also protects their team from burnout? That's exactly what you'll learn by reading this article!
Why is digital engagement so important?
First, let's review why digital engagement is so critical. Your business may provide excellent products and services, but there is so much more to gain from actively engaging with your online customers. 
76% of customers prefer omnichannel digital engagement. That means your company needs to be available on multiple platforms and offer several ways for customers to connect with your team. Instead of requiring customers to call you, let customers connect with you via social media messaging or live chat. It makes sense to simplify the process for everyone; making your business available across all mediums allows customers to more easily contact and, ultimately, do business with you!
Gallup found that fully engaged customers provide a 23% premium in terms of share of wallet, profitability, revenue, and relationship growth over the average customer. That means it pays to have engaged customers.
73% of consumers argue the customer experience is one of the most important factors when deciding whether to purchase something. Digital engagement is part of the customer experience. It involves directly speaking to your customers, connecting with them on a human level, and providing them with exactly what they want.
5 Ways to Drive Higher Digital Engagement
Now that you know just how important digital engagement is for brand loyalty and your bottom line, let's take a look at some of the ways you can improve your digital engagement efforts. The key is to engage with customers throughout their entire customer journey, even after the initial purchase. This is what can ultimately keep them coming back!
Here are five other ways you can drive higher engagement: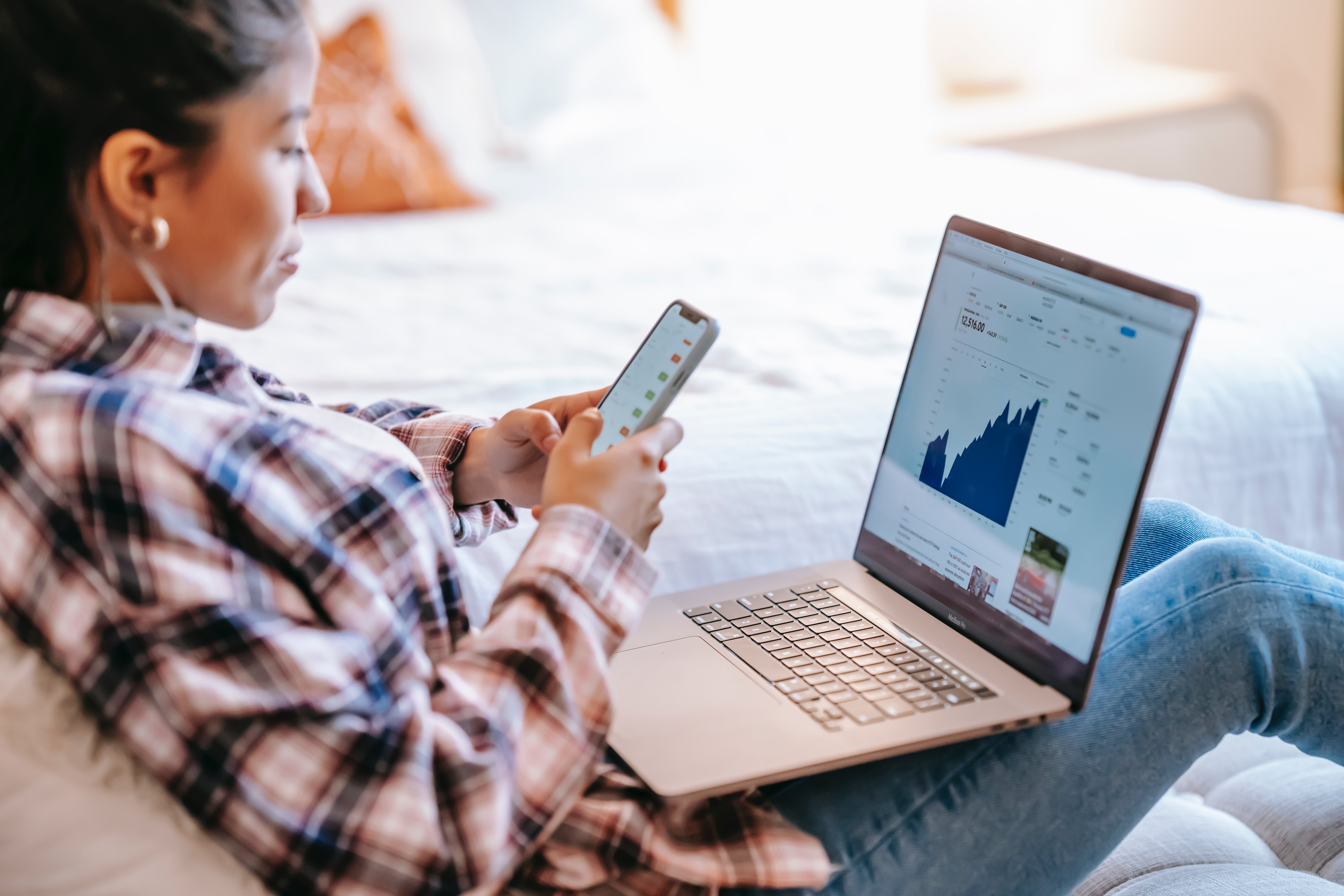 1. Meet your customers where they are (omnichannel marketing!)
Implementing an omnichannel marketing strategy means that no matter how your customers prefer to connect with you, you'll be there for all the important touchpoints.
Many years ago, the only way you could reach a company was in person, by collecting phone numbers and calling, or by postal mail. Then came email.
Now?
Companies can be reached via email, live chat, social media, text messages, and apps. These are all digital channels in which your company can be accessible to customers, but more importantly, these are potential revenue streams.
2. Leverage the power of social media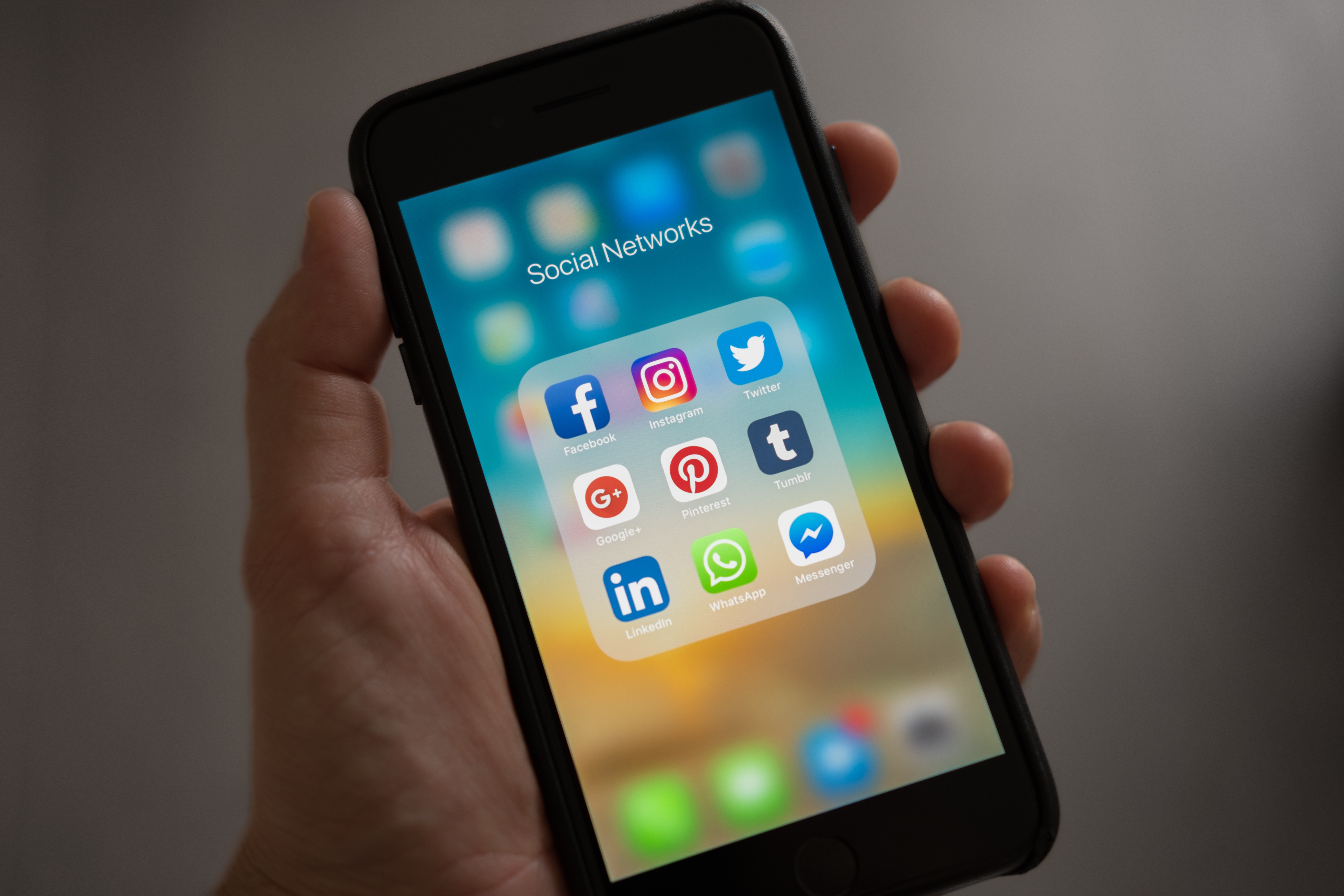 When 3.96 billion people are registered on at least one social media platform, it's time to get in front of them with your own business account. Social media is a powerful tool that allows your business to engage with customers through videos, pictures, polls, contests, and more.
Social media is a part of your brand's overall customer experience, but it doesn't mean you have to have an established presence on each one of these digital tools. You only have to be where your customers are.
Creating and publishing content that aligns with your target audience's needs is also crucial. Make sure you have a social media content strategy that includes visual content like images and videos. Using tools like a photo editor or a video maker for your social media posts will help you to create visual content that is as per your organic and paid marketing campaigns' objectives.
If you're targeting an older audience, spending time on Snapchat or TikTok may not be necessary. If you're targeting a younger audience, Facebook won't necessarily be your best bet. Focus your efforts on the two most popular platforms that meet your specific customer data and demographics.
3. Monitor user engagement data and metrics
The most successful business owners make data-driven decisions. Monitoring user engagement data and user experience metrics help you see the parts of your digital strategy that are working and areas that need adjustment.
For example, you might have included LinkedIn in your digital marketing strategy only to discover you're not gaining any traction there. Gather some data to determine where the problem may be. Is it possible you're not sharing the right content? Or are you not getting a return because your target audience isn't on LinkedIn as much as you originally thought?
Some other important metrics to keep an eye on are:
Comments, likes, shares, changes in follower volume
Website traffic (pages visited, referrals, time on site, bounce rate, etc.)
Most social media platforms provide analytics and metrics data functionality. Make sure to use them to your business's advantage and adjust your digital engagement strategies accordingly!
4. Incentive and reward customer engagement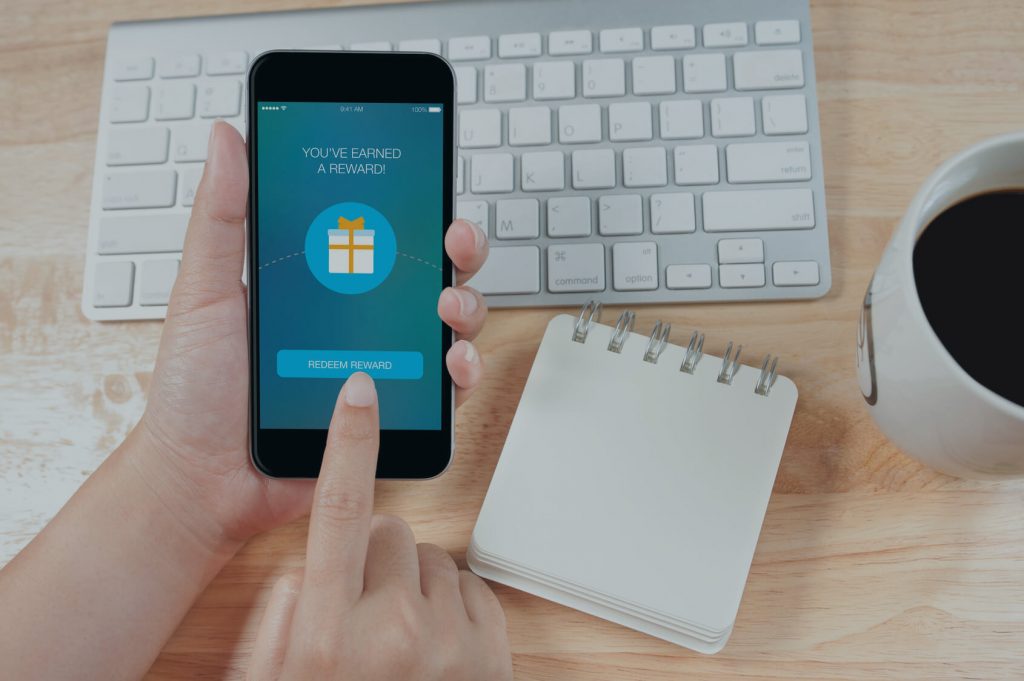 It's simple. Customer incentives promote brand loyalty.
Customers are more likely to leave reviews, share your content, and connect with your business if they feel they get something in return. When a customer shares your content or leaves an online review, consider rewarding them with a discount code on their next order.
Take a look at how Greystar uses the BE Rewarded program with residents of their apartment communities. Residents earn points for things like:
Signing a new lease
Referring a new resident
Leaving a review of their experience in their community
Sharing photos or voting on photos shared by neighbors
5. Provide interactive and personalized customer service
Did you know that 80% of customers are more likely to shop with brands that offer a personalized experience? Customer expectations are higher than ever before, but that doesn't mean you have to stress your staff over customer service.
You can implement widgets such as a live chat feature on your website to drive higher digital engagement. Connect with your customers instantly and answer their inquiries, solve any issues, and provide the experience they deserve.
Keep in mind that customers want personalized interactions in real-time, not robotic exchanges with obvious chatbots. This is where interactive and integrated live chat support services like ChatSupport come in. 
Boost Your Digital Customer Engagement with ChatSupport
ChatSupport offers an easy and effective way to increase your digital customer engagement. With our 24/7 live chat support, your business can provide the hands-on, human-level support customers need.
Ready to take control of your customer experiences? Start free today!
Like this article? Spread the word.