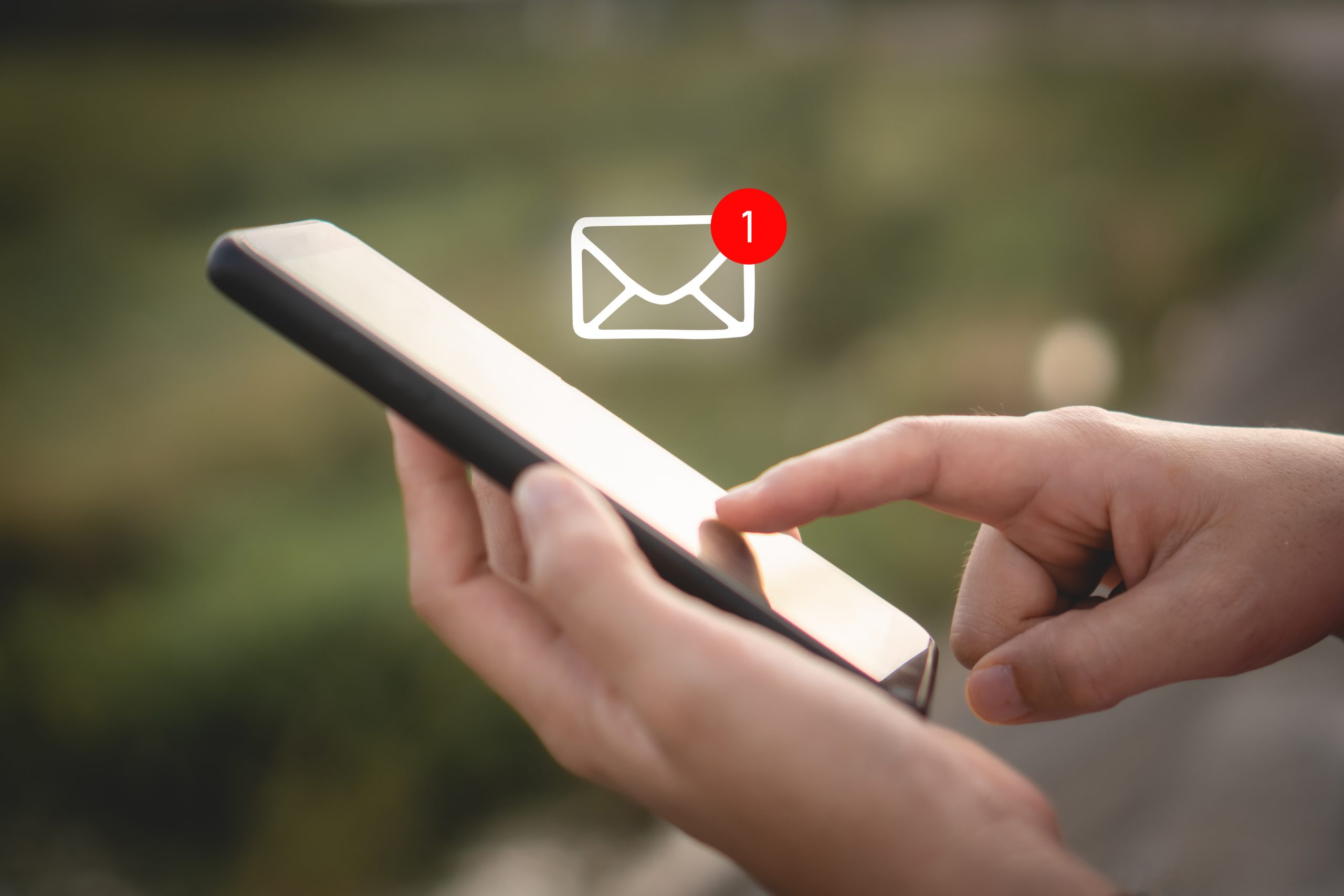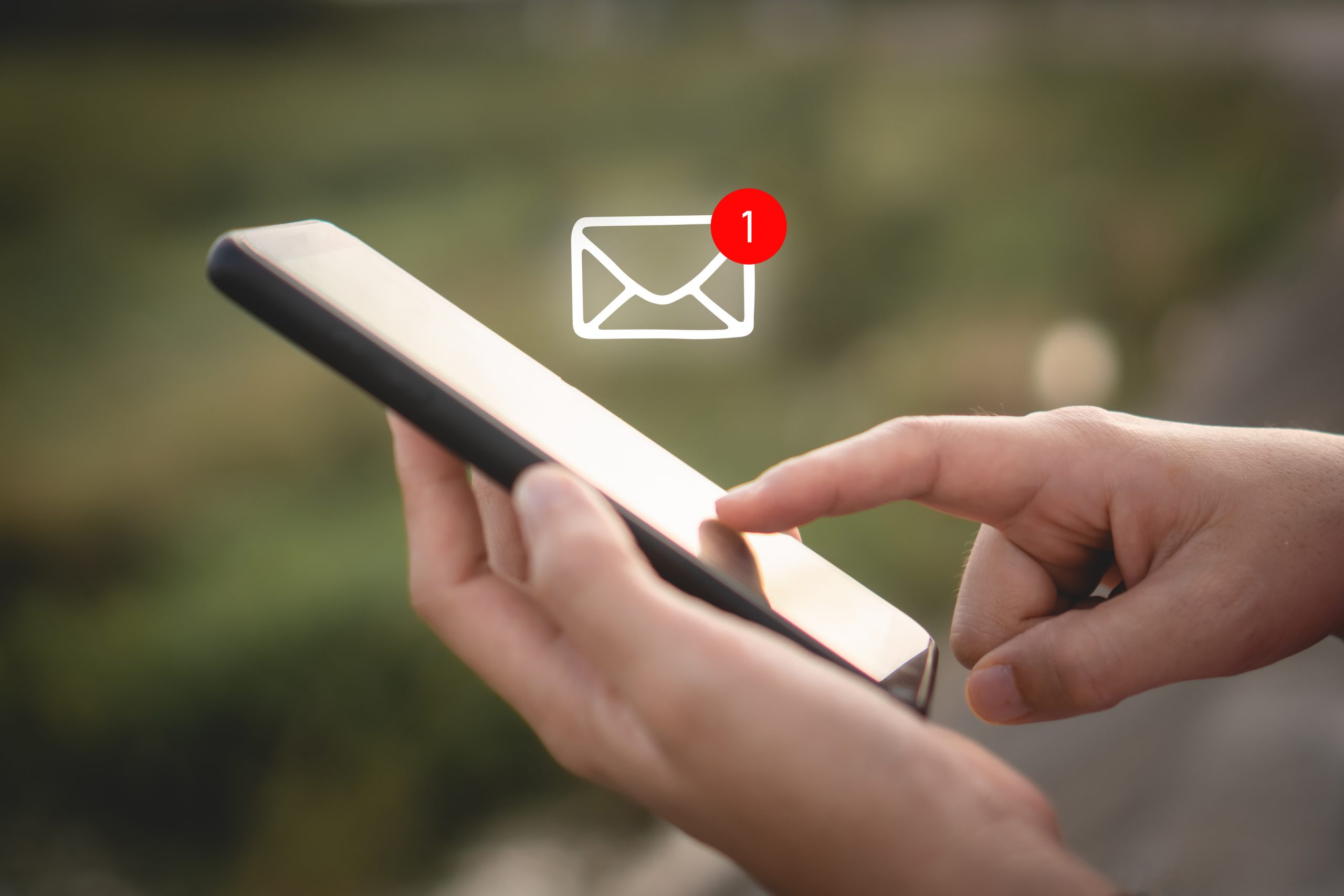 Did you know that, collectively, Americans spend up to 900 million hours (that's more than 100 years!) on hold every year? With asynchronous messaging, customers can take back their precious time.
So, what is asynchronous messaging?
Asynchronous messaging, also known as async messaging, refers to any communication method that does not require an immediate response. It's a type of messaging that allows customers and businesses to communicate on their terms; all parties can leave messages for one another on their own time, and come back to it when they're able.
This differs from synchronous messaging, where parties are in a two-way communication with each other in real-time, at the same time.
In this article, we'll look at the main differences between synchronous and asynchronous messaging as well as a few examples. We'll also cover the pros and cons of using an asynchronous approach with your customers.
In the end, both types can be part of your business's live chat strategy!
At a glance: Asynchronous messaging vs synchronous messaging
| | |
| --- | --- |
| Asynchronous messaging | Synchronous messaging |
| Occurs anytime, regardless of a business's hours. | Takes place in real-time with back and forth conversation. |
| Customers can ask questions and engage at their own pace. | Works best when there's a sense of urgency surrounding customer needs. |
| No need to start a brand new conversation with a new agent every time. | Can improve customer service due to its ability to solve customers' issues immediately. |
Examples of Asynchronous Messaging
Chances are, you've been using asynchronous messaging for a while now. This method of messaging has been around since the beginning of the internet, along with email and instant messaging. As the internet evolved, however, so have the avenues for asynchronous messaging. Here are a few new examples of asynchronous messaging:

Social Media
Many social media messaging platforms are built on asynchronous principles. In other words, messages get sent with the knowledge that they might not be read and/or responded to until the recipient decides or has the chance.
Some platforms include:
Facebook Messenger
WhatsApp
Snapchat
WeChat
Instagram
TikTok
Today, customers can use these social media platforms to communicate with businesses. Many platforms have even integrated digital shops where you can buy directly off the app, FAQ sections, and a messaging portal for customers who have non-urgent inquiries.
Similarly, every time you send a message to a friend or family member on social media to see how they're doing, that's an asynchronous message. It only becomes synchronous when the other person is online at the same time and actively participates in the conversation with you within seconds.

Email
Email is perhaps the most common form of asynchronous communication. Even if you get a response a few minutes after pressing the send button, there's no guarantee the recipient on the other end is available and will respond right away.
Whether you wait a few minutes, hours, or days, the conversation doesn't occur in real-time.

SMS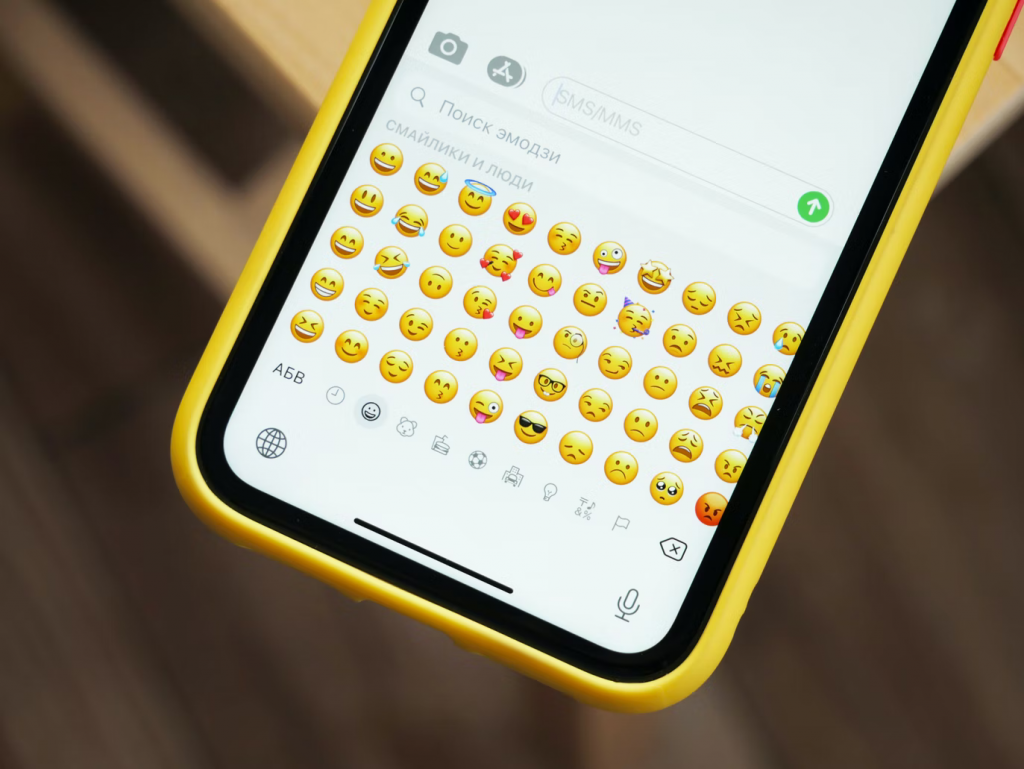 SMS, which stands for short message service, is simply text messaging.
Need to ask a question, but don't need an answer soon enough to justify a phone call? You can send an asynchronous SMS message!
We use SMS messaging with our friends and family every day, but businesses are now entering the SMS arena to communicate with their customers, too. With text messaging, businesses can let customers know when there's a special promotion, provide order status updates, offer discounts to abandoned carts, and more.
Pro-tip: SMS open rates are higher than email (open rates are as high as 98% compared to email's 20% open rate). If you want to increase customer engagement, add SMS to your overall marketing strategy!

Advantages of asynchronous messaging for businesses
While giving customers the freedom to connect with you on their chosen messaging channels may seem like a bad thing, there are plenty of reasons why businesses opt for asynchronous messaging:

Communication is on the business's time
Messages that are received are always saved in the asynchronous chat window or inbox. Agents can handle issues with fewer back-and-forth exchanges, transfers, or escalations to other departments.
Most importantly, agents can handle issues at a time that works best for them.
Customers can initiate conversations in the messaging system without needing an agent right away. When customers send an email or another form of asynchronous message, they already understand that the message may not be responded to immediately.
This opens up more opportunities for effective time management, researching solutions for a customer issue, and may even prevent agents from burnout.
Resolve customer issues with thorough information
When a customer touches base with you via asynchronous message, they provide the details of their issues upfront, without the need to go back and forth. By providing this information in the initial message, agents know exactly what they need to do to resolve the issue, and can take the actual time to come up with effective resolutions.
Ultimately, this level of research, vetting, and time investment may be what keeps your customer from returning with the same exact problem.
Pro-tip: You can use chatbots and automation rules to send the support tickets to the appropriate message queue or agent! You can also combine self-service options with a bot, then routing the business chat to the right place ensures satisfaction throughout the customer journey.
Keep your team more productive without waiting for an immediate response from customers.
With asynchronous messaging, agents are able to respond to messages at a time that is most opportune. They can also move on to the next message without having to wait for a customer to respond! This makes handling multiple tickets at once much easier, while still giving agents the time they need to focus on quality, high-value responses and other core business operations.
Meet your customers where they are
Customers are all about convenience and making things work in their day-to-day busy schedules.
This is why today's consumers use various forms of asynchronous messaging in their daily lives.
Many customers are unable to step away from their 9-5 jobs to reach out to a business, limiting their ability to get in touch with an agent or get the help they need. Luckily, with asynchronous messaging, customers can leave a message to a business with the confidence that they will eventually get a response to their questions.

Disadvantages of Asynchronous Messaging for Your Business
While asynchronous messaging has its advantages, it does come with a few drawbacks. Understanding what they are will help ensure your business can work around them.

It can take longer to resolve the issue.
Even though a customer can quickly tell you what the problem is and provide a lot of details in the initial request, a business always runs the risk of upsetting a customer for taking too long.
This waiting period affects the business, too. Let's flip the script and say an agent needs the customer's account number to resolve an issue. The agent must wait until the customer returns for another message before they can move forward. As a result, from start to finish, issue resolution may take days rather than minutes.
Pro-tip: To avoid any confusion and upset customers, make sure you make it known how long a customer might have to wait to receive a response. Here's an example you can leave on your message portal so your customers aren't left waiting too long:
"Thanks for reaching out to us! We have received your message and are working hard to provide the support you need. Please wait up to 24 hours for a response from one of our dedicated agents."
It's not as personal as synchronous messaging.
Since the conversation doesn't take place in real-time, there's not much of a chance to add a personal touch. It's harder to let your brand's personality shine through, and it can sometimes be difficult to interpret tone.
With a real-time conversation, a person's response can tell you more about the tone, which allows customer support agents to change course when necessary.
Improve your customer experience with ChatSupport's Synchronous Live Chat


With the fast pace of daily life, it's no surprise people are looking for better options for communicating with businesses.
With ChatSupport's synchronous live chat, you can have the best of both asynchronous and synchronous worlds, putting control into the consumer's hands.
Sign up for free to get started today!
Like this article? Spread the word.