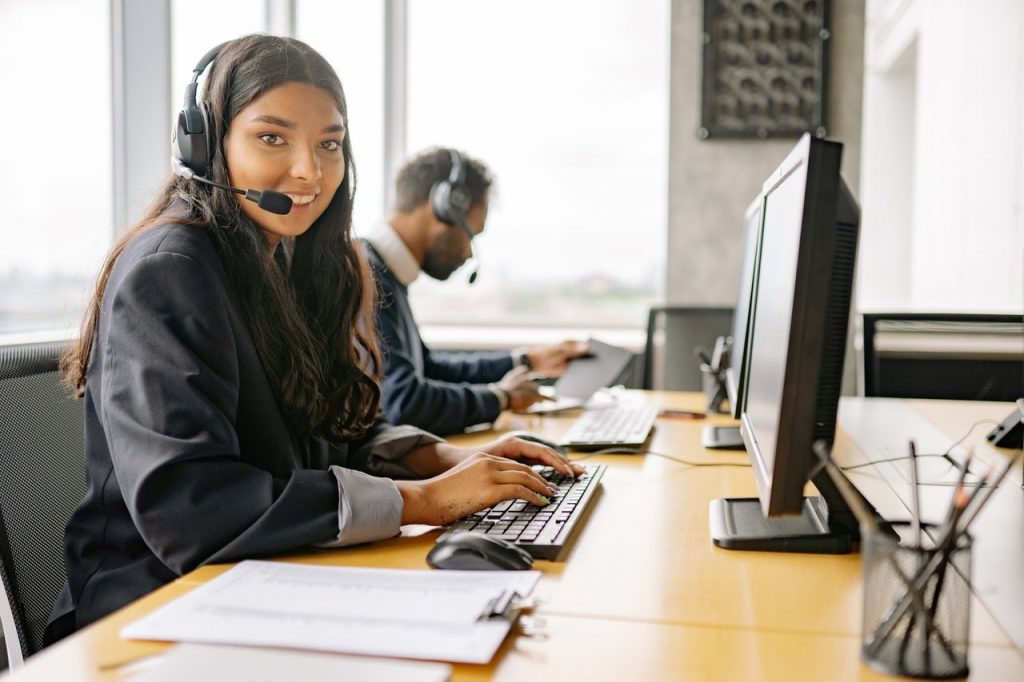 What is Live Chat Support?
A live chat service is more than a one-on-one, real-time conversation with a prospect or customer. It's a support channel that allows you to share vital sales resources, answer critical questions, and collect integral feedback and data. It's a vital customer engagement and customer service tool for any ecommerce business today. 
Why is it so vital? For starters, 73% of consumers find live chat to be the most satisfactory communication channel out there, ahead of email, mobile apps, and social media.
However, just adding a live chat feature to your website may not be enough to provide the stellar customer service your clients expect. It takes some serious effort and cooperation from your customer support team to truly build it into your customer service strategy.
In this article, we'll teach you what live chat is, highlight its benefits, and provide real use cases for small businesses.
The many benefits of Live Chat Messaging
Benefits of live chat go beyond an effective ticketing system. The best live chat software is a multi-faceted tool that rounds out your customer acquisition, customer satisfaction, and bottom line. Let's take a look at a few of those below: 
Greet and engage all website visitors
Provide context and answers to your visitors in real-time
Personalize the customer experience and project your brand voice
Hit more KPIs
Get more qualified leads
Save on traditional marketing and customer acquisition costs
Greet and engage all website visitors
Within a few seconds of a website visitor arriving on your site, you can automatically deliver a welcome message via your live chat widget. This lets them know you're available to answer any questions as they browse and puts you in a better position to offer the support they need.
And the best way to offer that support is through targeted greetings with a chat campaign. Targeted greetings allow you to automatically send a specific message to people who meet your predetermined criteria.
Pro-tip: You can use ChatSupport's chat campaigns to make announcements and share news about your company, like special offers, new features, and more. The options are limitless!
Provide context and answers to your visitors in real-time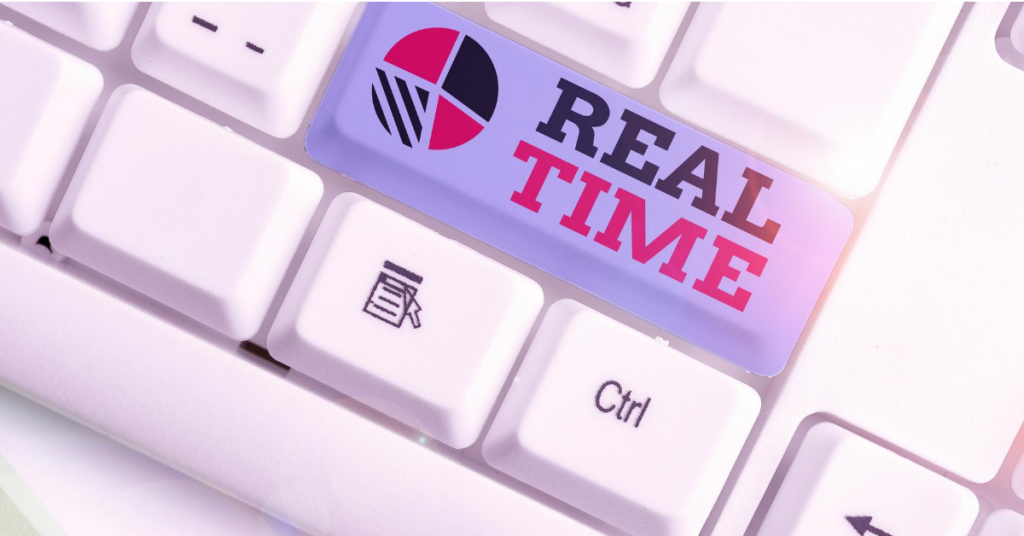 The beauty of live chat is that, true to its name, it takes place in real-time. With live chat, one of your staff members is there to provide answers to someone on the other end of the screen. 
With live chat, your website visitors not only get the information they need, but they also get to know your brand through the chat experience. And best of all, it only takes a few minutes. What may take five minutes to figure out in live chat could easily take a few days to sort through via email.
Personalize the customer experience and project your brand voice
A personalized live chat experience can manifest in two distinct ways:
Already using customer relationship management (CRM) software? Connect it to your live chat and have your customer information available at all times to provide a truly personal experience. If Sally A. is one of your best customers, then she'll have a better experience when her agent recognizes her purchase history. By keeping a record of all previous interactions, your agents can draw upon them in chat conversations to provide better service.
When you implement live chat, you're quite literally giving your brand and company a voice. Someone from your support team actively engages and talks to your customers, and this gives a human element to your company that competitors may be lacking.
Hit more KPIs
Hitting all of your key performance indicators (KPIs) can be a challenge. WIth a live chat support option, however, you improve the overall customer experience and increase customer satisfaction rates. And, since it can help with lead generation and cost savings (more on those in a minute), it'll make it easier to hit those goals, too! 
As you hit more KPIs with live chat, you'll be able to aim higher, accomplish more, and scale your business in ways that might not have been possible before!
Get more qualified leads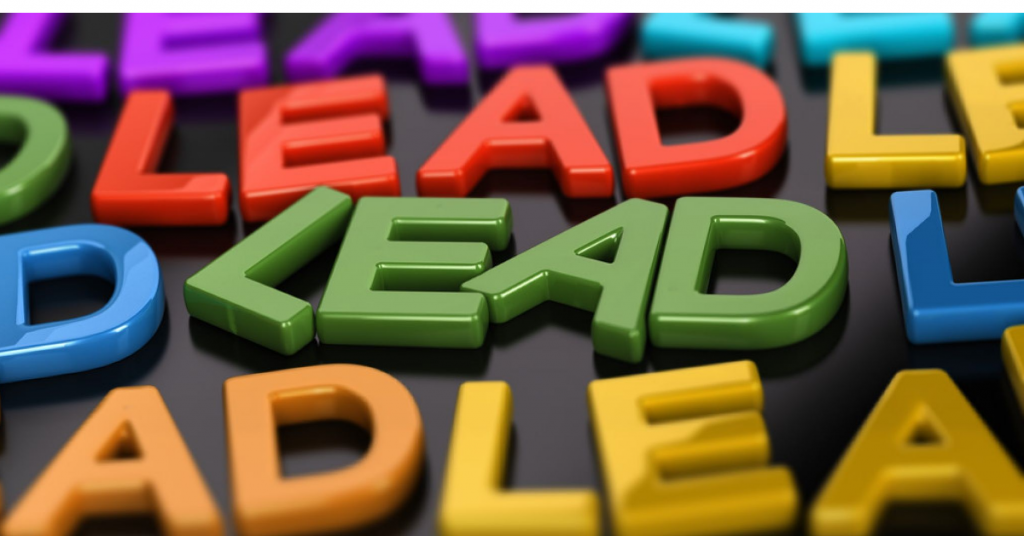 It's true that many people rely on live chat for customer service after the sale, but that's not the only thing it's good for! In fact, live chat can increase your lead volume by as much as 40%, while also increasing conversion rates by up to 45%. 
Think about how many times you've wanted to ask questions about a product before you made a purchase. Even after checking the help documentation, you didn't find what you were looking for. If only you had the answers to your questions that would help you cross that checkout finish line.
Live chat connects you with people who can help right away, whether you're already a customer or just thinking about becoming one. Live chat enables a level of support that increases both the likelihood of qualified leads and extra sales.
Save on traditional marketing and customer acquisition costs
Since live chat increases leads, you can spend less on other marketing and customer acquisition methods.
Your team members can proactively start chats with your customers instead of waiting for customers to come to you (which is the case with many traditional inbound customer acquisition methods). In fact, some data suggests that you should be actively reaching out to your customers first. According to one study, chat-to-lead conversion rates are as high as 77%. And when you consider that about half of customers favor brands that use proactive chat, there's no reason to skip it!
Live Chat best practices to help you master customer support
Convinced it's time to add live chat software or other messaging apps to your website? Before you get started, here are a few things to consider. Implementing these best practices ensures your agents are happy and your customers are, too. Let's review:
Place your live chat window strategically
To set yourself up for success and make your website easily navigable, your live chat software window should be visible. That means placing it somewhere that will grab attention. However, be careful not to place your window in a way that distracts the customer. Moreover, ensure that it doesn't negatively impact the user interface. 
Typically, this is the lower right corner of a page. In this position, it won't block other navigation buttons or critical information. You can also place your live chat windows on all the critical web pages. These include your:
Home page
Any service/feature page
Any product page
FAQ pages
Returns or policy pages
Alternatively, you can try a small, bright-colored button that opens the chat window whenever it's clicked. The bright color helps the button to stand out without the user having to scan the page to find it. Take a look at the example below: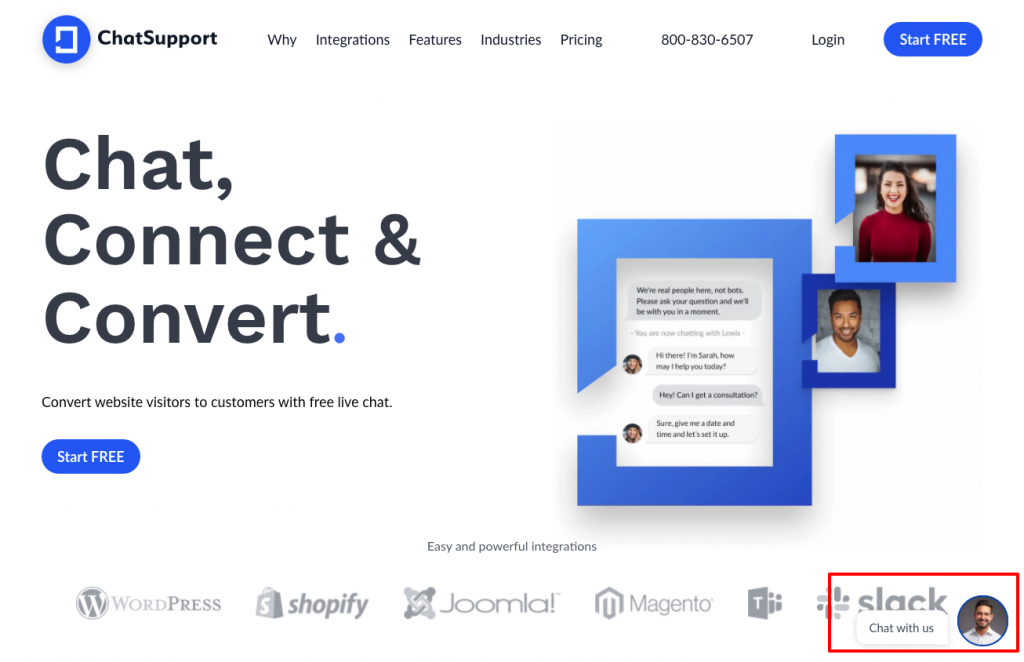 Show your face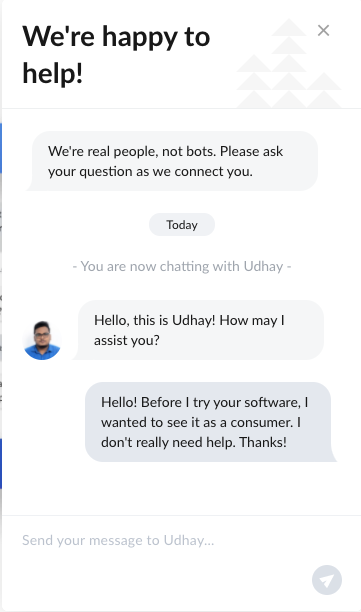 Human connection is vital—and online, people rely on photos to connect with the person they're speaking to. Without the visual, it's harder to make a connection… and without connection, building a relationship and making that sale becomes much more difficult.
An agent profile photo shows people they're chatting with a real person, which is critical for allowing them to speak freely about their experience.
Always be transparent with wait times
Just like with phone customer service, high live chat volumes may mean longer wait times for customers. No one likes to wait longer than they have to, but if you see that your lines are getting a bit long, you can let the customer know what to expect. Setting the expectation allows them to decide whether to wait for an agent or to come back later. Informing a customer about a 10-minute response time is far better than leaving them wondering if they'll ever be connected.
The truth is, not all customer issues can be resolved in a matter of minutes. If support agents are busy with more complex issues that require escalation or further routing, keeping the customer aware of what's going on is crucial.
Pro-tip: With the live visitor queue, agents on duty can see how many visitors are in the online chat pipeline at any given moment. This information helps provide more accurate wait times, resulting in a better customer experience.
Create save replies for your most common questions
In the world of sales and support, you're bound to have a lot of the same questions over and over again, even if your self-service options address them. Some example questions for which you can create saved replies are:
What is your return policy?
Where is your store located? What are its hours of operation?
What if I want to exchange something?
My item arrived broken or damaged. What can I do?
I lost my order confirmation/receipt. What should I do?
Since your agents can easily run multiple conversations at once (saving you time and money, by the way!), one of the easiest ways to keep chats productive is to use canned replies for your most frequently asked questions (FAQs).
You can even use these replies to start and finish conversations, send links to help articles, and provide pricing information to your leads.
Staff live chat with real humans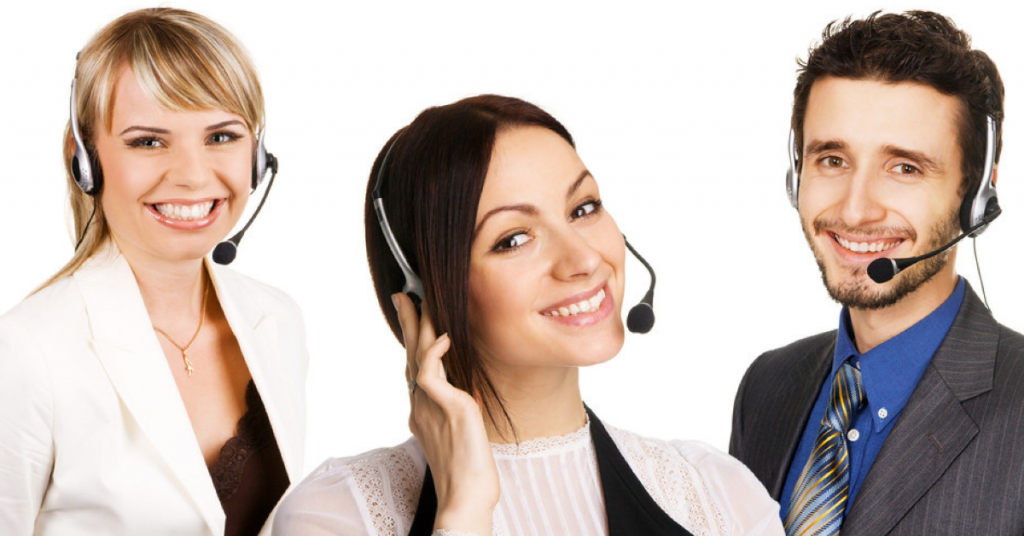 There's nothing wrong with using chatbots to start chats and guide people to the knowledge base or help desk material. You're an online business, after all. However, that shouldn't be the only thing you use to support your live chat initiative.
Having real humans on staff is key to making sure your live chat users get fast responses, with the helpful information they're looking for. After all, nearly ⅔ of U.S. customers surveyed said they believe brands automate too much; so much that they're losing the human touch.
Go beyond including a photo of the live chat agent. Have them introduce themselves by name. Allow agents to use video chats and to provide email addresses or a contact number for phone calls if follow-up is needed.
Enhance the customer experience with ChatSupport
You can have the best website with a ton of great products, but without a live chat solution, you're cutting your conversions and customer satisfaction short.
With a bit of planning and setup, you can create a robust live chat experience for anyone who visits your website, whether they're a first-time visitor or long-time customer.
Ready to start your live chat support? You can start for free right now or get in touch with us to learn more about our live chat tool. 
Like this article? Spread the word.