Investing in a quality website, which integrates best-in-class features and functionality, is only the first step to driving more revenue online. You will also need to implement measures that deliver more visitors through your virtual doors.
If you're not sure where to begin, we've got you covered! Read on for some useful guidance on how to bring more traffic to your live chat website.
4 effective methods to increase website traffic
Produce strategic blog articles
The proof is certainly in the pudding. The fact that you're reading this article demonstrates the power of blog writing. Search engines love consistent, quality posts that meet their users' search intentions.
When you get this right, your website climbs up the rankings, which translates to a higher volume of traffic for your business. From there, you can leverage all the benefits of your website chat support to turn more of those visitors into leads.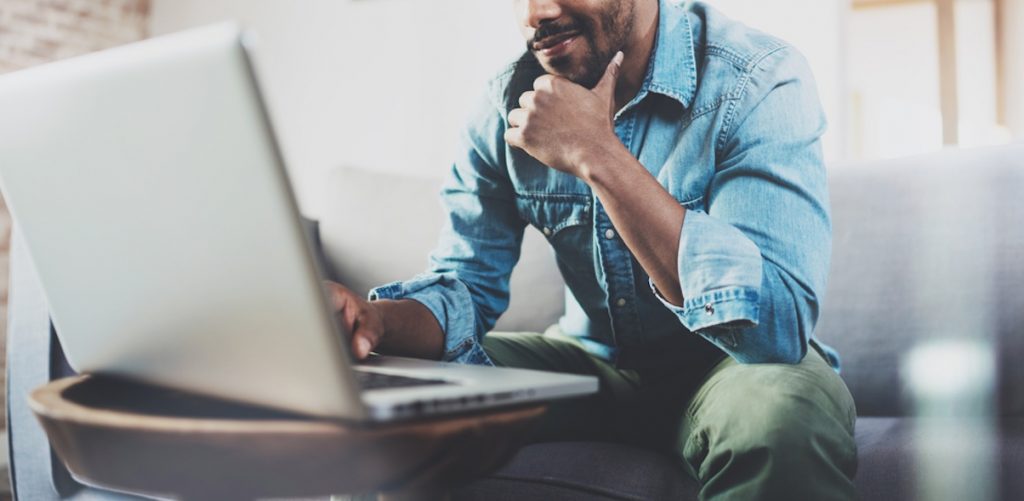 Incorporate a live chat link into email footers
When you've gone through the process of selecting and implementing live chat software on your website, you're missing a trick if you're not transmitting this information to your customers at every reasonable opportunity.
Are emailing customers aware that there is a faster, potentially more convenient live option available? Simply incorporating a live chat link into your email footers is one of the best ways to increase the amount of traffic landing on your website.
Offer a live chat option in automated call messages
The ever-growing on-demand culture means customers want their needs met now! Since most consumers want immediate attention and also prefer human interactions, they will often call a business before trying other communication methods.
When this occurs, you can encourage the use of live chat support in your automated call message while customers wait for the next available service agent.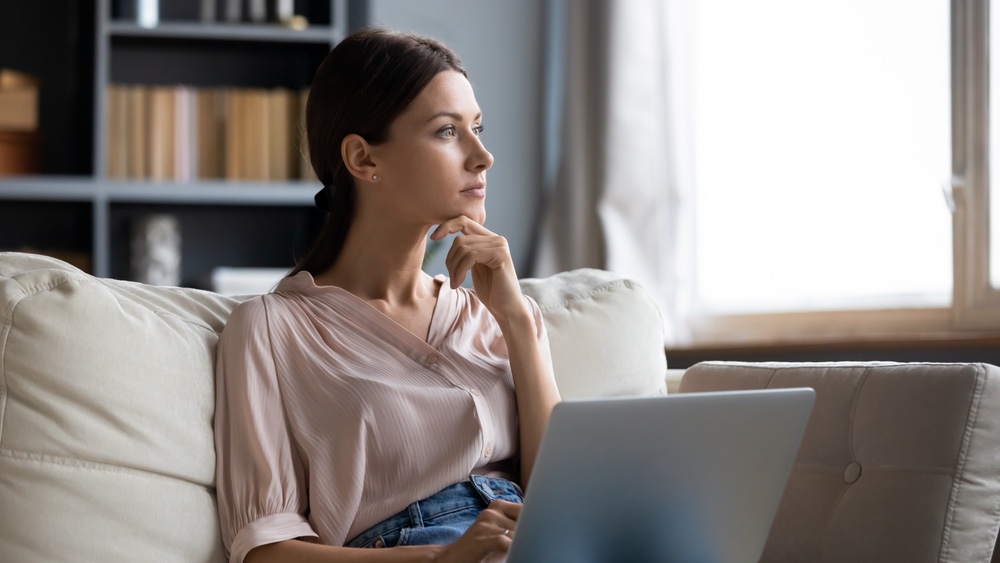 Here's an example of how you could offer callers the alternative option:
Thank you for your call. We're currently experiencing a high volume of calls at the moment but our next available agent will be with you as soon as possible. Please note that you can also receive instant chat assistance from one of our professional agents here.
Not only does a company like ChatSupport provide free chat software, but clients can also benefit from the additional customer service resources, which can be made available to drive the human interactions that modern consumers covet.
Shout about live support on social media
It goes without saying that social media is one of the most effective tools for broadcasting important messages to a large audience. With over 3.6 billion people currently using social media – a figure expected to reach 4.41 billion by 2025 – your posts have the potential to generate a significant amount of traffic for your website.
As part of your social media strategy, look to incorporate content that highlights the availability and benefits of your live chat support. Not only does it drive more visitors to your site, but it also showcases your business' commitment to high-quality customer service for all to see.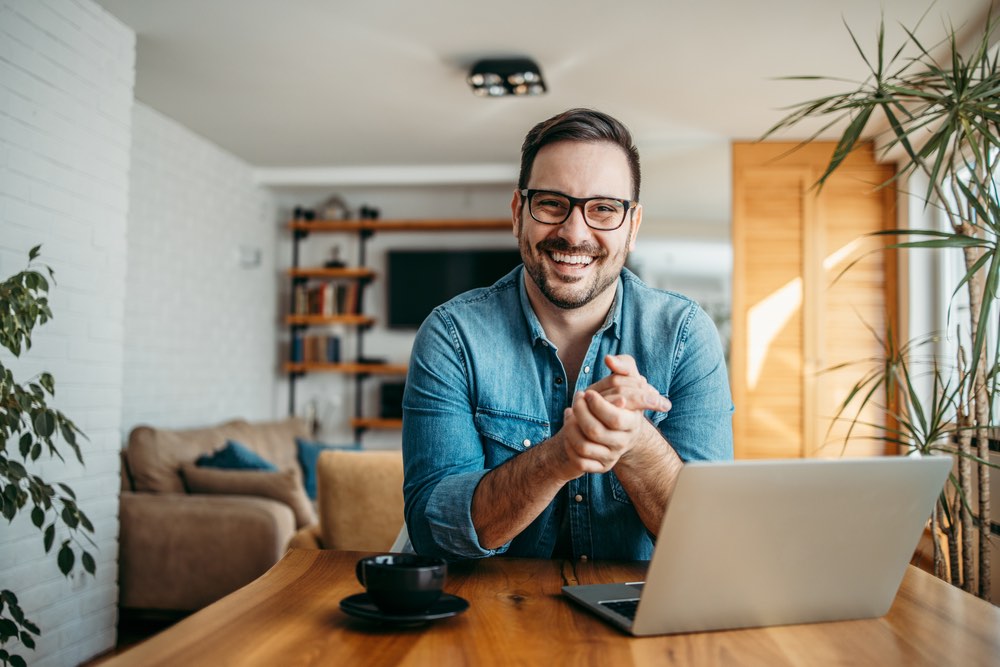 Boost conversions through live chat
Started hitting your website traffic goals? Good, you can now focus on maximizing conversion rates. Live chat solutions are a great way to make immediate connections and convert more visitors into customers.
Some useful tips you should keep in mind to increase engagement through chat support include:
Enabling the proactive chat widget (an automated widget pop-up) to check if your site visitors need any assistance
Adding the lead capture widget (a concise lead generation form) that requires basic contact information like name and email address to start the chat
Ensuring that human customer representatives are readily available to provide the requisite level of professional support promptly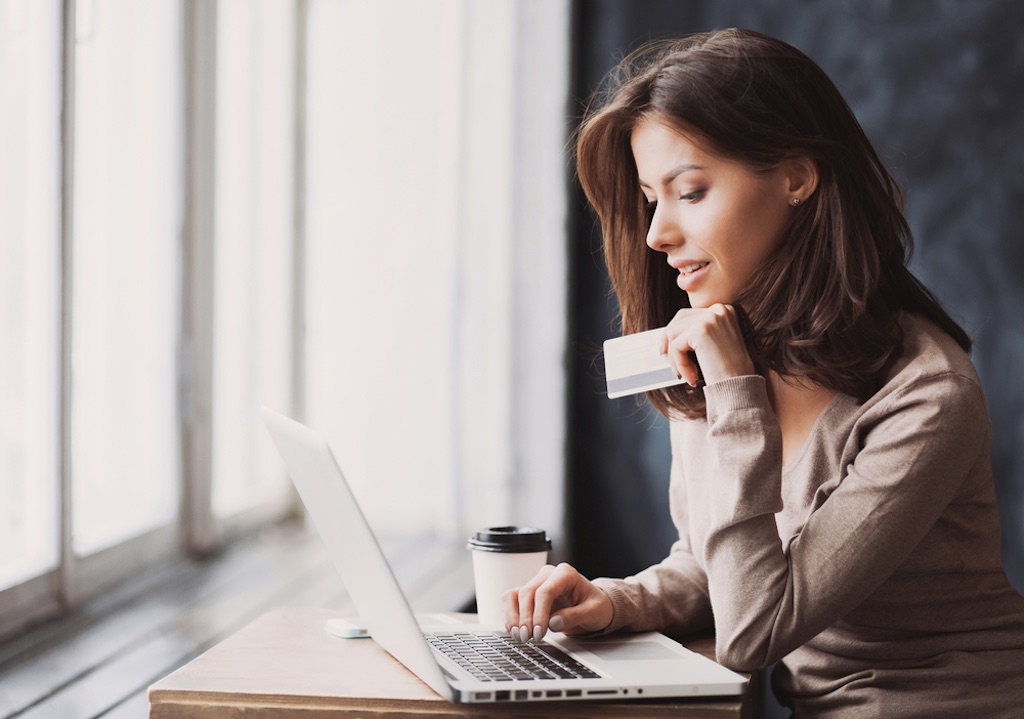 Take advantage of chat software to drive growth
And there you have it! Follow the tips outlined above to bring more traffic to your live chat website and grow your business from strength to strength. From there, you can leverage the power of chat software to convert more website visitors into customers.
Try ChatSupport for free on your website today.
Like this article? Spread the word.