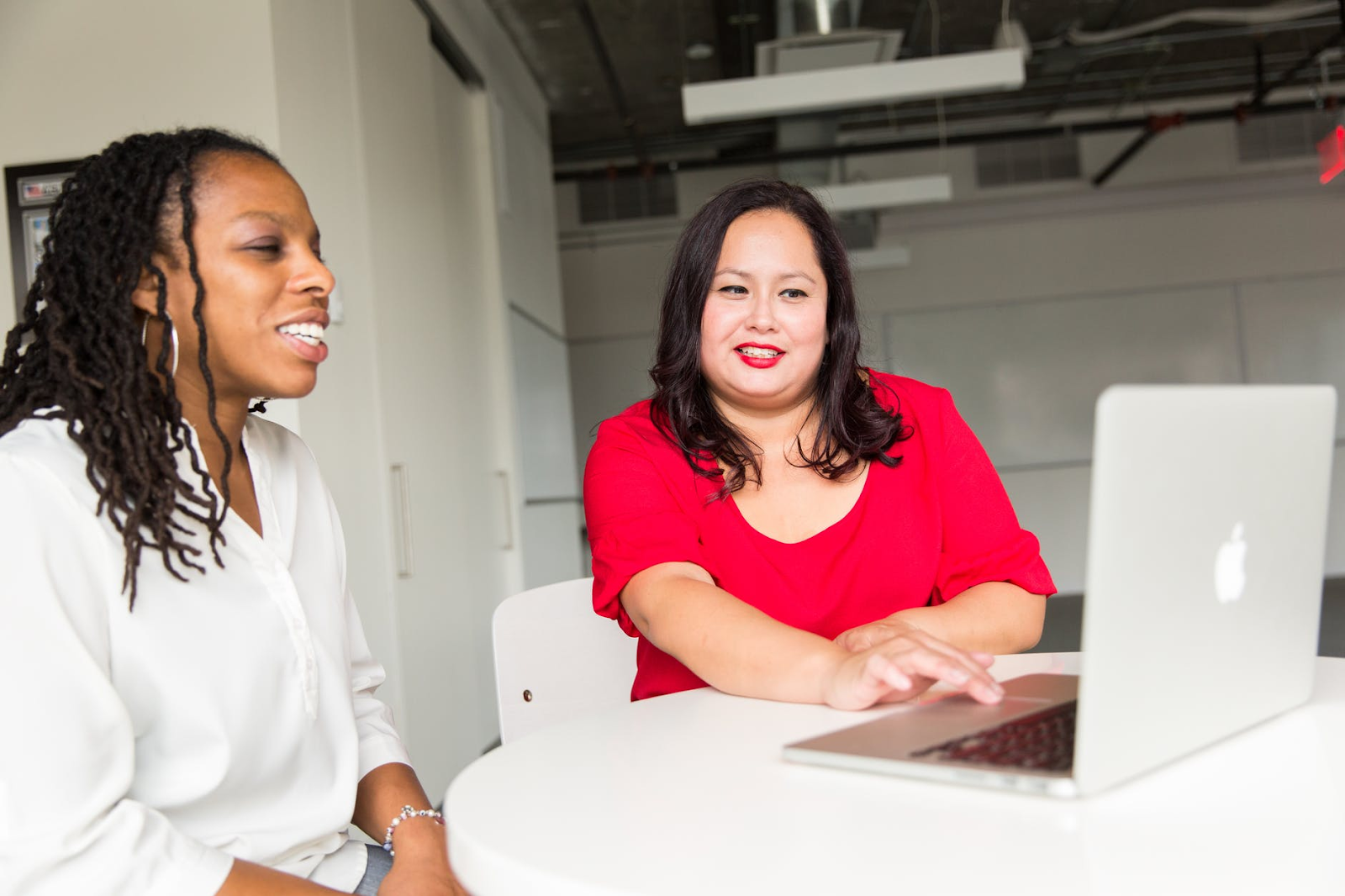 What is customer service problem solving?
Have you ever had a problem with a product or service that was so frustrating, you contacted the company about it? You probably expected a response that would quickly let you know if the problem could be fixed or if you were out of luck. But more likely than not, your inquiry wasn't handled in such a way that provided you with much clarity.
Studies have shown that only 43% of customers are satisfied with refunds. But even more than that, 50% of customers love it when customer service representatives empathize and are proactive in providing solutions.
Customer service problem solving has one purpose; to give customers the information they need to make an informed decision. That decision could be whether to keep the item and have it repaired or to return it for an exchange or refund. It's an integral part of customer support.
This article will cover the basic skills customer service agents need to provide excellent customer service and address customer complaints seamlessly.
Basic customer service problem solving skills
There are many different forms of customer service problem solving, each with their own unique challenges. While many of these challenges are similar to those faced by regular consumer-facing businesses, there are some that are unique to customer service issues.
For example, customer service teams in call centers are more likely to deal with customers asking for replacements or refunds. It is oftentimes the customer service reps that make first contact with customers regarding their questions, which can later lead to potential sales.
In all cases, customer service reps need to be fully equipped to provide possible solutions. Here are the top skills needed to boost customer satisfaction.
Patience
Being patient is an asset in problem solving because it allows you to keep calm, even if a customer is upset or angry. If a customer is agitated, then it's easy to get caught up in their emotions, which can lead you to make a bad decision based on their emotional state rather than understanding their actual problem.
Taking a moment to calm down will help you understand what they are saying and make sure you're making rational decisions rather than emotional ones.
Critical thinking
Critical thinking is a form of problem solving that involves analyzing information and identifying the best possible solution. Customer reps with critical thinking skills use logic and reasoning to solve problems, which often involves gathering information from multiple sources. They also consider multiple perspectives when examining problems, which can help them see creative solutions where others may not.
Critical thinking is an incredible skill to have when taking problem-solving steps with customers.
Empathy
Empathy is the ability to feel and understand other people's feelings. It's important in any customer service role because you are in a position where you will have to interact with and help customers. Customers are not always in the best moods, so empathy helps you understand their frustrations and their needs.
If you are able to empathize with your customer, then you can also assess what type of solution would be best for them. This will satisfy the customer and enhance your chances of getting a positive response from them as the issue is being resolved.
Willingness to help the customer
Customer service refers to addressing a customer's needs by providing and delivering helpful and high quality assistance throughout their customer journey. Support agents need to be able to show their willingness to help their customers.
This skill is important because it shows you care about the customer and want to help them in any way you can. It's a sign of respect for the customer and helps build trust. That trust is an important aspect of any customer relationship and can make all the difference in customer experience.
Steps for troubleshooting customer issues
To troubleshoot issues in the customer support process, it's important to understand the process and then to master the skills involved in problem solving.
Do you have the communication skills to provide amazing support? Then it's time for the next steps: resolving the customer's queries and helping them along their customer journey.
Here are the steps to take in order to troubleshoot customer issues and boost retention.
1. Actively listen to the customer's issue.
​​
To resolve customer issues effectively, a help desk agent must first listen. It's important to ask the customer questions about what they are experiencing and to refrain from guessing what the problem might be. It's also important to document the conversation with the customer in order to accurately address their concerns.
Here are some things to keep in mind when listening to a customer:
Pay attention to what the customer is saying, not just what they're asking for.
Take notes so you can reiterate back what you heard and ensure you have all the information needed.
Ask questions to clarify when necessary. For example, if a customer mentions something like "My email wasn't working", ask them some clarifying questions: "Which email account were you using? What exactly were you trying to do? What did you see on your screen?"
2. Acknowledge the pain the customer is experiencing.
The customer has a problem. Your job is to help them with their problem. The first step in doing that is to acknowledge the customer's pain.
You need to show the customer you understand and care about the issue they're experiencing. It's important to acknowledge their pain because it shows you care about them as a person. If you don't show them you care, they may think you're just trying to get on with your work day. That could lead them to think their issue won't be fully resolved, which translates to poor customer service.
Here are some phrases you can use to acknowledge their pain:
I understand how frustrating this must be for you.
I know this problem has been a huge inconvenience for you.
I can tell that this is an urgent matter for your business.
3. Present alternative solutions to the customer.
When a customer has an issue, you need to be prepared to provide a solution. Sometimes the issue is something that can be resolved quickly and easily; other times, it may require some investigation, but you should always know how to respond appropriately.
Ideally, you should offer at least two solutions so the customer can decide which one best fits their needs. For example, if the customer can't complete their purchase online, you could try to assist them by helping them to place their order over the phone.
Again, this shows that you care about their business and want to make things right for them in a way that makes them happy.
4. Follow up with the customer.
If the problem cannot be solved at the time of contact, always follow up with the customer to provide an update on the status of their issue. The most important step in this process is to make sure you actually resolve the customer's issue and don't just create another one!
Following up with customers is vital to providing good customer service. It allows you to check on the status of their issue and ask if they require assistance with anything else.
When you provide this assistance, you can maintain a positive relationship between your business and that customer, which could lead to future purchases or referrals of other potential customers.
Following up with the customer can be as simple as sending an email to ask how things are going or making a phone call to see how the service is working out, so don't be afraid to go that extra mile to nail your customer loyalty.
Take Your Problem Solving to the Next Level with ChatSupport's Intuitive Features
Today, customer service agents must have stellar communication skills and be readily available. They are, in ways, promoters of the business by acting as ambassadors for the brand. That's why your business needs a solution to assist with customer service problem solving.
Enter: ChatSupport.
ChatSupport's live chat feature is a must have for any company looking to establish and maintain a strong online presence. With ChatSupport's real-time problem-solving tools, companies can resolve customer issues faster and more effectively, boosting the customer service functionality.
With ChatSupport's custom survey forms, you can gauge the status of your customer service and find areas of improvement as well.
Get started with us today!
Like this article? Spread the word.